WHO DECIDES ABOUT PUBLIC SPACE?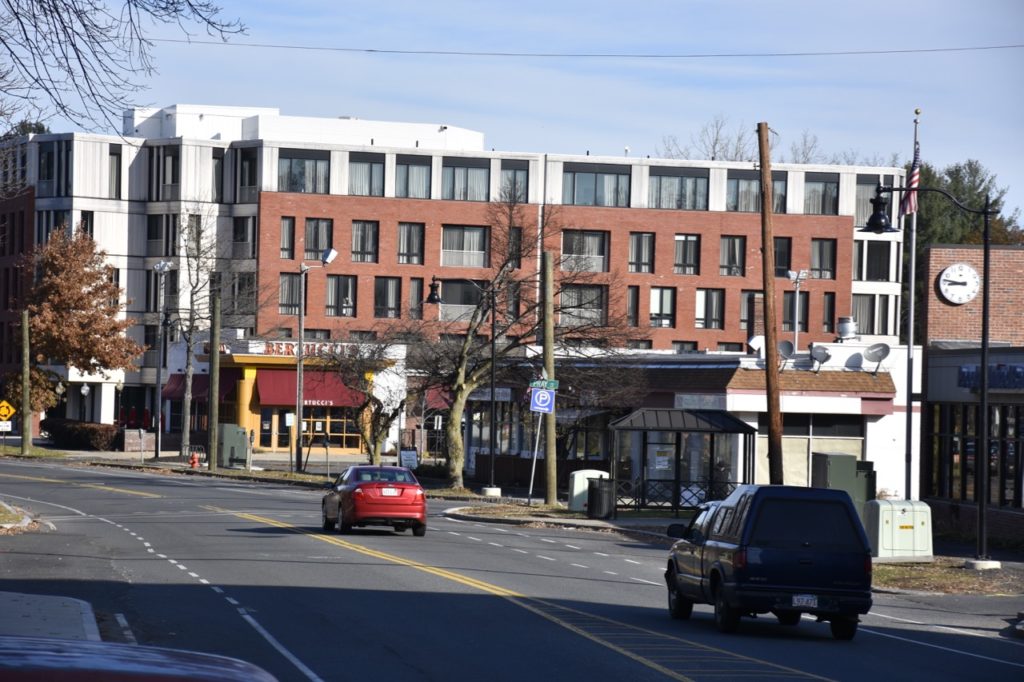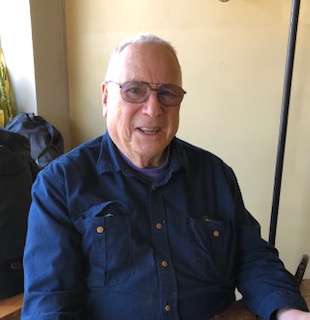 This month in London, the mayor decided against allowing a new tall building, nicknamed The Tulip, to be built. It would have joined a skyline dominated by another building nicknamed The Gherkin, also by the famed architect Norman Foster. Needless to say, both buildings have been given other nicknames by Londoners. Like The Gherkin, The Tulip would have said, first and foremost, "Look at me!"

Should public spaces be defined by architectural visions (or egos)? By administrative tastes or fears? By financial projections, or historical continuities? In my last commentary in The Indy I said that there should be "good fit" between buildings and their surroundings. An important and often rigorous literature has developed seeking to provide substance to this general idea It has to do with the ability of public spaces to foster conversation, congeniality, spontaneity, beauty, connectedness, awe and contentment, just to start a list that of course contains more conventional notions like parking, transportation, "walkability" (an Amherst favorite), building height, setback, and so forth.

Downtown Amherst has public spaces that work. Here are just a few:

Sweetser Park: A space for running and hiding, hence a space for children while parents and others enjoy the fountain and the birds. Although it is surrounded by streets, on the other side of those streets are congregate housing to the north and restaurants to the south. My grandchildren clamored to go to Sweetser Park when visiting Amherst.

The Bank of America entrance: While everyone agrees that this is a bad building, it does create a space for greeting, chatting, campaigning and lingering. The diagonal entrance defines the space while the columns frame it. A bench would help.

The Common: This is the space that connects Amherst to its pasts. It is the historic, aesthetic and emotional core of Amherst but it would be nothing without the nineteenth century commercial blocks to its north and west, Grace Church to its east and Amherst College's Octagon to its south. Altogether, this is an inspired ensemble, even though it is bisected by two parking lots and Route 9. The Business Improvement District wants to erect a permanent bandstand on the Common. Who decides if this is a good idea?

The lawns of the Amherst Women's Club and the Boys and Girls Club: These beautiful and historic buildings are separated from Main Street by wide swathes of green lawn which have recently been infringed upon by private homes and may soon see another structure to house Amherst Media. Who decides if this is a good idea?

West Cemetery: My favorite public space in Amherst, it has been forever changed by One East Pleasant Street. Occasional efforts at preservation and restoration have been underwritten by Community Preservation Act funds, but I am not aware of any public attention to the relationship of West Cemetery and the whole of downtown.

Public spaces need not be green. By installing benches on North Pleasant Street building owners gave an important gift to the town, but with the closing of The Blue Marble it is unclear who will use those benches. We must cherish those commercial establishments that bring people downtown as we enjoy the coffee shops, delis and restaurants which have changed the character of Amherst's street life. Students are the lifeblood of Amherst, but unless we have decided to give up and cede shopping to the malls and Amazon, we need to do more to enrich our commerce, and do it better than we have done recently.

As the town council faces decisions about changes to the zoning bylaw and developing a new master plan, two questions should guide its deliberations: Who decides what our public spaces look and feel like, and what criteria should inform those decisions? Right now a mix of private developers, town planners and various boards and committees have a say in the process, but that say is as ill-defined as the master plan that they refer to for guidance. As a new one is developed, what should it say about public spaces and good fit?

This is all in the lap of the town council; everything is in the lap of the town council.

Here are some suggestions to the council as it considers the zoning bylaw and master plan. If it chooses to replace the zoning bylaw with a more flexible form-based platform, it should create clear and explicit expectations that developers must meet so that their proposed developments create and enhance public spaces and pleasing streetscapes downtown and in village centers. It may ask the planning board to participate in developing these expectations, but as the only elected board dealing with these matters, the town council must approve them so they are recorded as the public voice of the town.

The town council should revise its committee structure along the same lines that it may revise the zoning bylaw. Right now, the Planning Board, Zoning Board of Appeals, Design Review Board, Historical Commission, Transportation and Parking Committee, not to mention the Jones Library Trustees and working groups on recreation and parking, all look at aspects of our downtown but nobody looks at it as a whole. There should be a Public Spaces Commission to create guidelines which assist these committees in looking at public spaces as wholes.

What do we want Amherst to look like in ten years, thirty years? Do we want taller buildings, more people and less parking? Do we want more varied commercial establishments? How will our downtown work for the elderly as well as the young, the disabled as well as the abled? Who is going to consider conversation, conviviality, and aesthetics alongside the tax base, infrastructure and zoning? The membership of such a committee will itself be controversial. The council is under no obligation to follow the charter's ill-advised preference for tiered membership (i.e. voting and non-voting members).

Recent building downtown has been detrimental to downtown as a public space, but Amherst has lots of public spaces that work. We should work hard to preserve them but we should also learn from them and apply what we've learned to any new plans for development downtown and in village centers. How big is too big and how dense is too dense? Only our elected representatives on the Town Council can decide these questions.