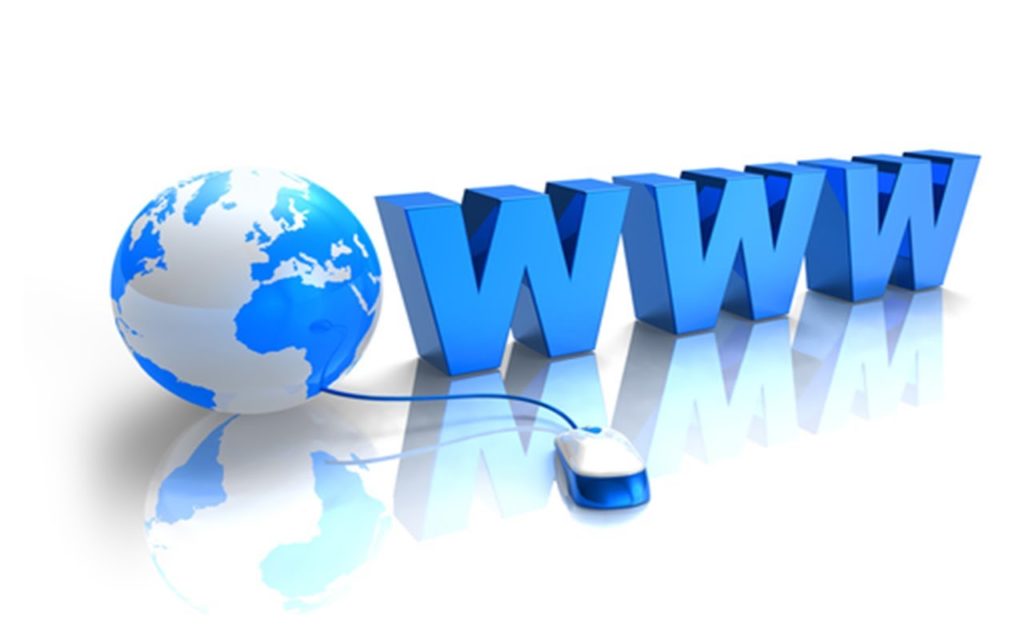 Editor's Note: "From Other Sources" offers links to articles that might be of interest to Amherst readers. We will update this section every other week, emphasizing different timely topics from edition to edition. We have now added a tag for "From Other Sources" so that you can easily find all previous editions/links. Simply click the "From Other Sources" tag from the tag menu, found inthe right hand side bar on every open article.
AMHERST

Amherst To Buy 149 Acre Hickory Ridge. (8/26/19) by Scott Merzbach.
A South Amherst golf course where a 26-acre solar project is in the stages of being permitted will be sold to the town to protect a valuable habitat, provide open space for residents and create other potential uses, such as land for a new senior center. (from The Daily Hampshire Gazette)

Council Awards Town Manager New Three Year Contract. (8/27/19) by Town of Amherst. The Town Council has completed Town Manager Paul Bockelman's annual performance evaluation, his third since starting in the position in August of 2016. (from amherstma.gov)

ARTS

For UMass Professor Ocean Vuong, English Is A Language Of Violence. (8/25/19) by Sierra Dickey. The UMass Professor's widely acclaimed book interrogates power, belonging, and family through the distance of English.
(from The Shoestring)

Amherst Town Council Moves To Get New Arts Funding Bylaw Drafted. (9/24/19). by Scott Merzbach. Sensing some urgency to craft a new bylaw to dedicate a portion of spending on large capital projects to support public art, the Town Council took steps last week to establish a work group that will explore how to bring a new proposal forward. (from The Daily Hampshire Gazette)

CAMPUS

Hampshire College Retains More Students For School Year. (8/26/19) by Dusty Christensen. Hampshire College will have more students on campus than it expected when classes open on Sept. 3 After projecting since spring that 600 to 650 students would be on campus this fall — down from nearly 1,200 in January — the college now expects between 700 and 750 students when the academic year begins, according to spokesman John Courtmanche. (from The Daily Hampshire Gazette).

UMASS Welcomes Largest Entering Class Ever. (8/29/19). by UMass News.
UMass Amherst will welcome 5800 entering students this fall. (from UMass News).

DIVERSITY

The 25 Most Diverse Towns In Massachusetts. (8/26/19) by Tim Jones.
The three factors considered are resident racial diversity, the resident income diversity index and the resident age diversity index. (from Masslive)

ENERGY/ENVIRONMENT
What Does 12 Years to Act On Climate Change (Now 11 Years) Really Mean? (8/27/19) By Bob Berwyn. It doesn't mean the world can wait until 2030 to cut greenhouse gas emissions, or that chaos will erupt in 2030. Here's what the science shows. (from Inside Climate News
Climate Strike Organizers Pledge to "Turn Up the Heat" and Demand Global Action. (8/21/19) by Julia Conley. Organizers behind the global climate strike movement — from teenage students to adults who have fought for climate action for decades — on Tuesday called on all people who want to halt the climate crisis to join the worldwide action on Sept. 20. (from Salon) NOTE: for information on local climate strike events, look here.

Energy Agency Coming to Amherst to Discuss Solar Goals. (8?28/19). by Anitz Fritz. Sen. Jo Comerford, D-Northampton, state Rep. Natalie Blais, D-Sunderland, and state Rep. Mindy Domb, D-Amherst, will host the state Department of Energy Resources (DOER) in Amherst on Thursday, Sept. 5, to present their review of the Solar Massachusetts Renewable Target (SMART) program and accept public comment on new regulations. (from The Daily Hampshire Gazette).

HOUSING

Craig's Doors Resource Center to Open Sporadically. (8/22/19) by Scott Merzbach. A resource center for homeless people, closed since the end of July when the three staff members for Craig's Doors: A Home Association Inc. resigned, is reopening Friday. (from The Daily Hampshire Gazette)

IMMIGRATION

Where Have They Taken The Children? (8/21/19) by Dina Friedman. The detention center where I witnessed two months ago in Homestead, Florida has been emptied. There's no more noise in the old gray Air Force buildings with mold on the walls, and (I imagine) rot and Florida cockroaches inside. (from The Daily Hampshire Gazette)

MEDIA
Revised Plans For Amherst Media HQ Get Mixed Reviews. (8/21/19). by Scott Merzbach.  A new design for Amherst Media's future headquarters that aims for a better fit with the homes and commercial buildings in the Emily Dickinson Local Historic District is receiving mixed reactions. (from The Daily Hampshire Gazette).
Local, Local, Local. How A Small Newspaper Survives. (8/30/19). by James Fallows. This is another road report on the state of local journalism, which is more and more important, and more and more imperiled. It is important because so much of the future of American economic, cultural, and civic life is now being devised and determined at the local or state level. (from The Atlantic).

PEOPLE

Valley Anti-War Activist Francis Crowe Dies at 100. (8/27/19) by Dusty Christensen. Legendary anti-war activist and longtime city resident Frances Crowe died on Tuesday morning at the age of 100. Crowe, herself a Quaker, was a committed pacifist who was arrested countless times during protests against everything from war and nuclear weapons to environmental destruction. She was known across the Pioneer Valley and beyond for her activism, and inspired many to follow in her footsteps. (from The Daily Hampshire Gazette)
PUBLIC SAFETY

'It's Absolutely A Public Safety Concern;' Fire Department Understaffing an Ongoing, Statewide Issue. (8/29/19) by Haley Johnson. Amherst Fire Chief Tim Nelson said a staffing study conducted in the 1960s stated there should be at least 15 firefighters on staff per shift in Amherst. Almost 60 years later, call volume has increased by 500% and the department often has as few as seven firefighters on duty at a time. (from Masslive)
Amherst Fire Training College Students To Be Auxiliary Fire Fighters. (8/27/19) by Ryan Trowbridge and Caroline Powers. "The student force, which is Engine 3, they're built of college students. There's some Amherst College students, University of Massachusetts students, and they have been in existence about 60 years. They are an auxiliary force," said Amherst Fire Capt. Stephen Gaughan. (from Western Mass News)