ENERGY AND CLIMATE ACTION COMMITTEE ANNOUNCES PUBLIC FORUMS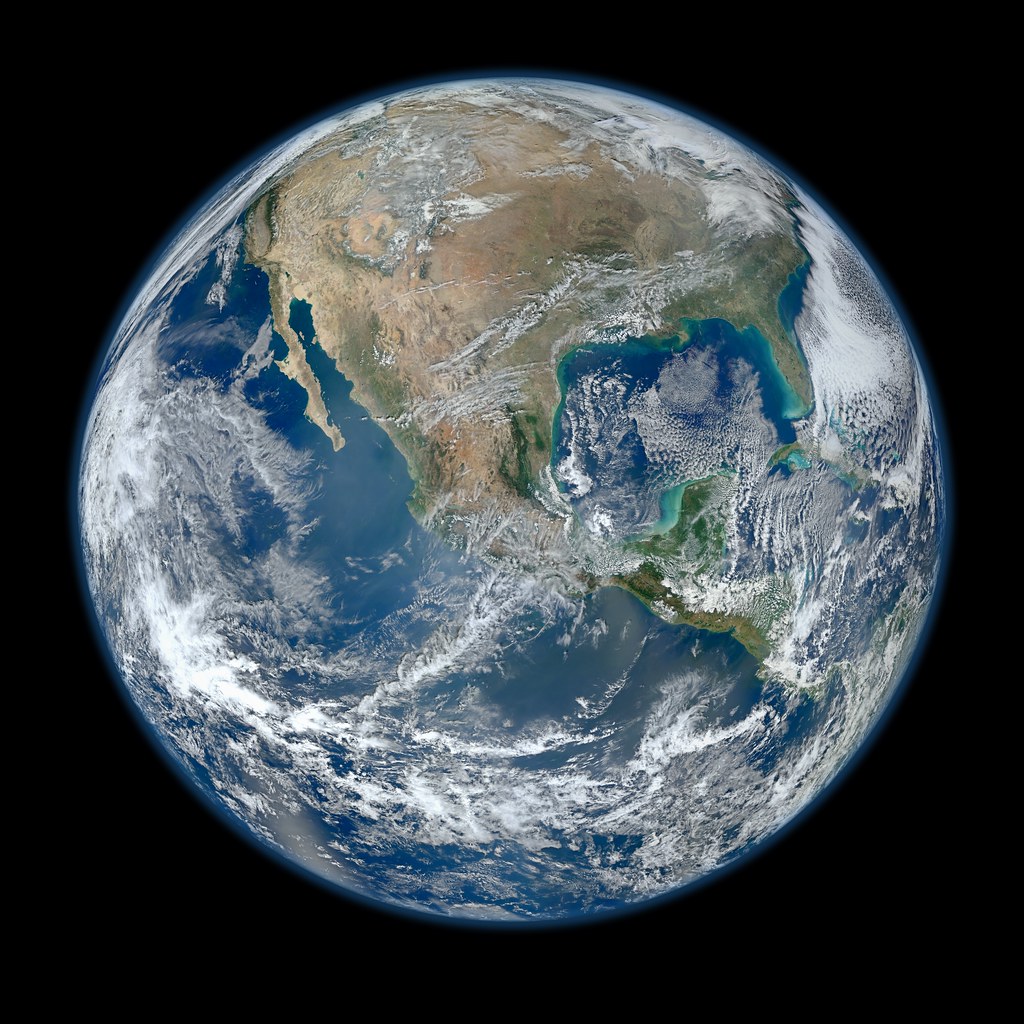 Community members are invited to join members of the town's Energy and Climate Action Committee on Wednesday, October 2 in the Large Activity Room of the Bangs Community Center from 7 to 8:30 p.m., and on Saturday, October 5 in the Woodbury Room of the Jones Library from 10 a.m. to – noon to share perspectives on the town's approach to energy and climate change.

The Committee would like to hear ways in which climate change has impacted residents, and would like people to share their , concerns, ideas, visions, hopes, and strategies. These forums are part of an ECAC outreach program, to take the pulse of residents concerning climate issues and renewable energy. This outreach will precede the committee's formulation of energy goals for the town, to be presented to the Town Council in mid-November. There will be opportunities for large group interaction as well as smaller facilitated break-out discussion groups.

This event is free and open to the public. Childcare will be provided.

Source: amherstma.gov