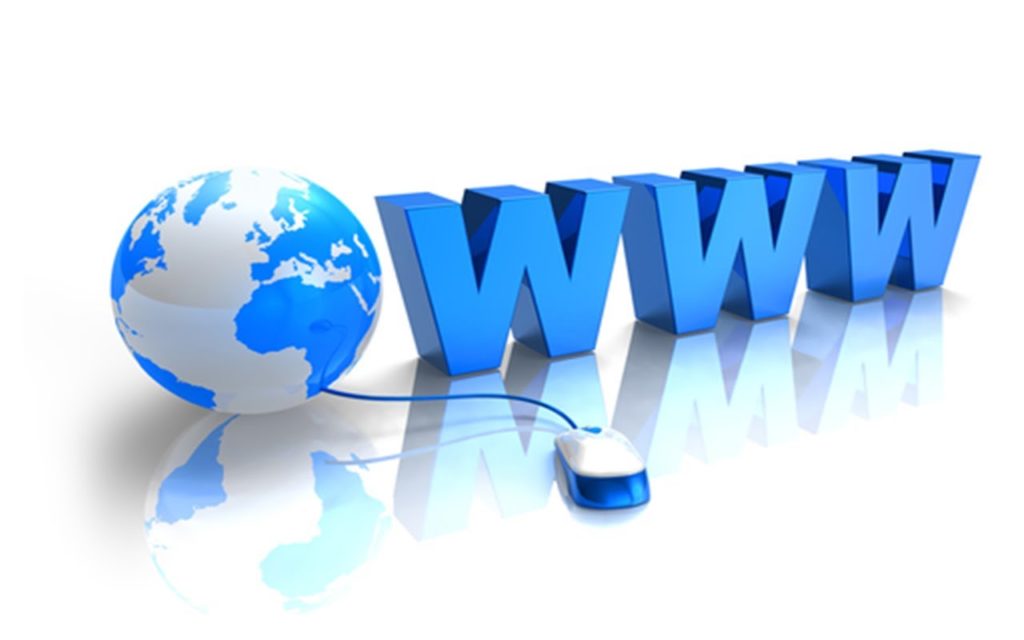 Editor's Note: "From Other Sources" offers links to articles that may be of interest to Amherst readers. We will update this section every other week, emphasizing different timely topics. We have now added a tag called "From Other Sources" so that you can easily find previous editions/links. Simply click the "From Other Sources" tag on the tag menu, found in the right-hand sidebar on any open article.
ENERGY/CLIMATE
To Survive Climate Change We'll Need a Better Story. by Fergus O'Sullivan. (11/11/19). Per Grankvist is "chief storyteller" for Sweden's Viable Cities program. His job: communicate the realities of day-to-day living in a carbon-neutral world. (from City Lab.com)
Global Electric Cars Hit 5 Million (International Energy Agency). by the Daily Sabah Automotive. (11/16/19). The number of electric cars now stands at well over 5 million vehicles, helped by 2 million new sales in 2018, according to the International Energy Agency's (IEA) report on Wednesday. The IEA's World Energy Outlook 2019 report shows that growth in electric two-wheelers and buses has also been impressive, albeit so far heavily concentrated in China. Under its Stated Policies Scenario the report said that annual electric car sales will rise from the current 2 million to reach 10 million by 2025 and more than 30 million in 2040. (from The Daily Sabah).
Greening the Grid in Massachusetts. by Brian Premo (11/6/19).| In the United States, the largest source of greenhouse gas emissions from human activities is from burning fossil fuels for electricity, heat, and transportation. "Greening the Grid" refers to converting the electrical grid to renewable energy sources. The Massachusetts's Renewable Energy Portfolio Standard is a piece of legislation that was adopted by Massachusetts in 2003. It requires that retail electricity suppliers provide a certain percentage of their electricity from renewable energy sources. This legislation will require that over half of our energy comes from renewable sources by 2050. (from The Center for EcoTechnology).
Brookline Passes Bylaw Banning Future Use of Oil, Gas in New Buildings. (11/21/19). A Massachusetts town overwhelmingly voted Wednesday night to ban the future installation of oil and gas pipes in future construction projects as well as in renovations of existing buildings. The bylaw, which passed the Brookline town meeting with 210 votes in favor and just three opposing, would be the first such prohibition in the state of Massachusetts.The bylaw would require homeowners and developers to use electricity to power all future heat, hot water and other appliances. (from WCVB.com).
CAMPUS
President's Letter on Plan for Hampshire's Future. by Ed Wingenbach (11/13/19) Last week, Hampshire submitted our progress report to our accreditor, the New England Commission of Higher Education (NECHE). Hampshire remains a fully accredited college. The progress report was requested by the Commission after the events of last spring to demonstrate that we continue to be in compliance with two of its nine standards: organization and governance, and institutional resources. We've made great progress in these areas. The college's leadership is secure and our Board is strong. Together we're leading a rapid, collaborative community process to reinvent Hampshire's curriculum and student experience. We are actively recruiting new students for 2020. We're leading a major fundraising campaign, to be announced in December. And we have sustainable, realistic plans for our operations and financial management. As we told NECHE, our path forward is ambitious, data-driven, and achievable. The Commission will respond to our report by early December. I am confident in our plans and in Hampshire's future. (from Hampshire.edu)

HOLIDAYS
Northampton, Amherst, Prep for Thanksgiving Community Dinners. By Scott Merzbach. (11/20/19). Area residents will have several opportunities on and before Thanksgiving to take part in community meals, whether dropping in to enjoy the food or getting a meal home delivered, volunteering to prepare the turkeys, hams and desserts, or delivering to those who are homebound. (from The Daily Hampshire Gazette).
HOUSING
Relocation Plans Move Forward for 101 UMass Families forced to Leave North Village. By Scott Merzbach. (11/22/19). Three apartment complexes in North Amherst are expected to become the new homes for most of the families being forced to leave North Village next spring in advance of a two-year project to rebuild the aging buildings at 990 North Pleasant St.University of Massachusetts spokesman Edward Blaguszewski said Thursday that university officials are working closely with the 100 or so affected families to make sure that they will have suitable accommodations beginning in late spring 2020 and that the transition to the new living arrangements will be as smooth as possible. (from The Daily Hampshire Gazette).
MEDIA
More News is Good News. by Jim Oldham. (11/21/19). There is no denying the trends Faraone describes and the dangers they present, so it's good to celebrate any expansion of local news coverage that occurs. The launch this year of the online news source The Amherst Independent (The Indy, amherstindy.org) is such an event. Dedicated to promoting "effective, vibrant, participatory democracy in Amherst by supporting transparency in Amherst government and governance," the Indy has, since March, provided news and commentary on town capital projects, budgets, schools, elections and more, adding to and complementing the coverage available in this paper and other regional news sources. (from The Amherst Bulletin).
TRANSPORTATION
Luxembourg Becomes First Country in the World to Make All Public Transportation Free. by Daniel Boffey. (12/5/18). Government seeks to prioritise environment and end some of world's worst traffic congestion. (from The Guardian).