TOWN MANAGER'S REPORT FOR 1/27/20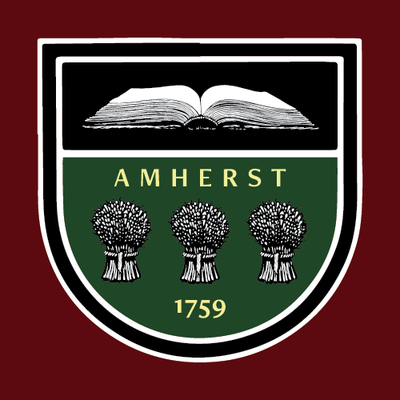 Town Manager Paul Bockelman prepares a comprehensive report for the Town Council for each of their regular meetings which are typically held twice/month. The report is comprehensive – usually 12-15 pages and provides up-to-date information on what is happening within and across town departments. The Manager's Report is usually one of the last items on the Council agenda and hence is often taken up late in the evening. Consequently, Bockelman usually only has time to mention a few key highlights from the report and this is usually all that gets entered into the minutes of Council Meetings.
The complete report can always be found in the Town Council Meeting Packet. The full report to the Council for January 27, 2020 can be found here.

Editor's Note: Here at the Indy, we have found the report to be informative and interesting reading and an important source of information on what is happening in town government. If readers would like to see us continue to point out the reports when they are issued, or if they would like to see us print the entire text, please leave us a comment and let us know.