PHOTO OF THE WEEK: MYSTERY GROVE BY JEFF LEE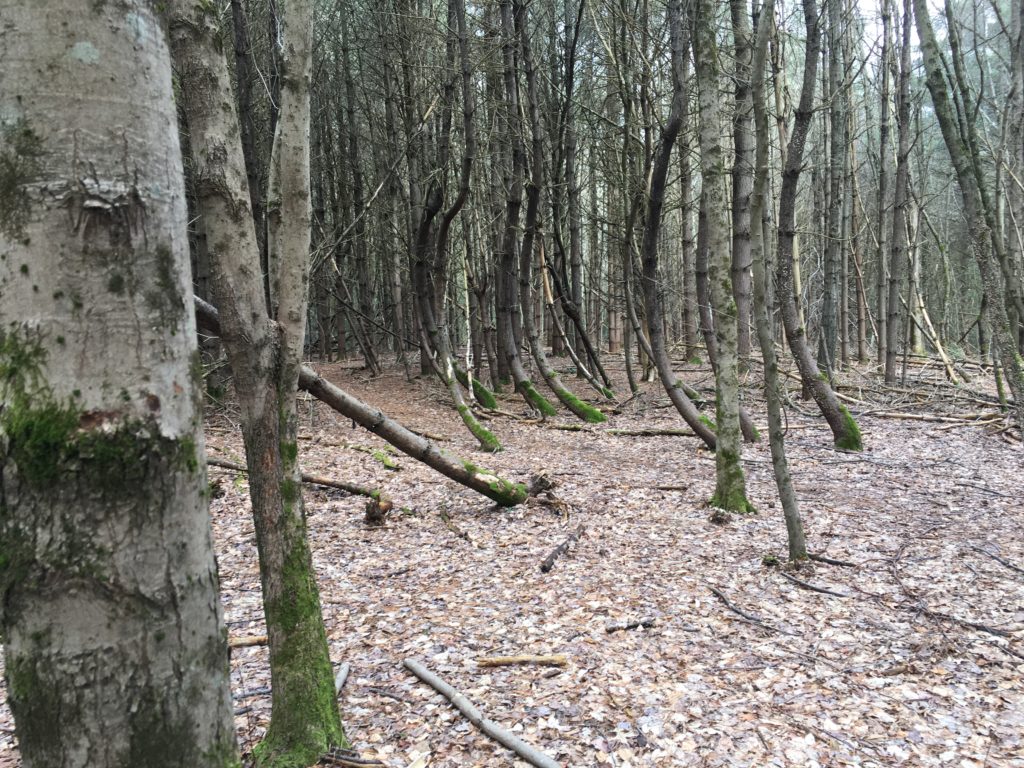 Jeff Wonders why this grove of trees at Hampshire College grows the way it does. If anyone knows, please use the comments section to help Jeff out.
Our feature, Photo of the Week, presents each week, a new picture by a local photographer. We invite local photographers to share their photographs here. Please include a description/caption and an indication of who is to be credited.