ANNUAL CELEBRATE AMHERST BLOCK PARTY CANCELLED FOR 2020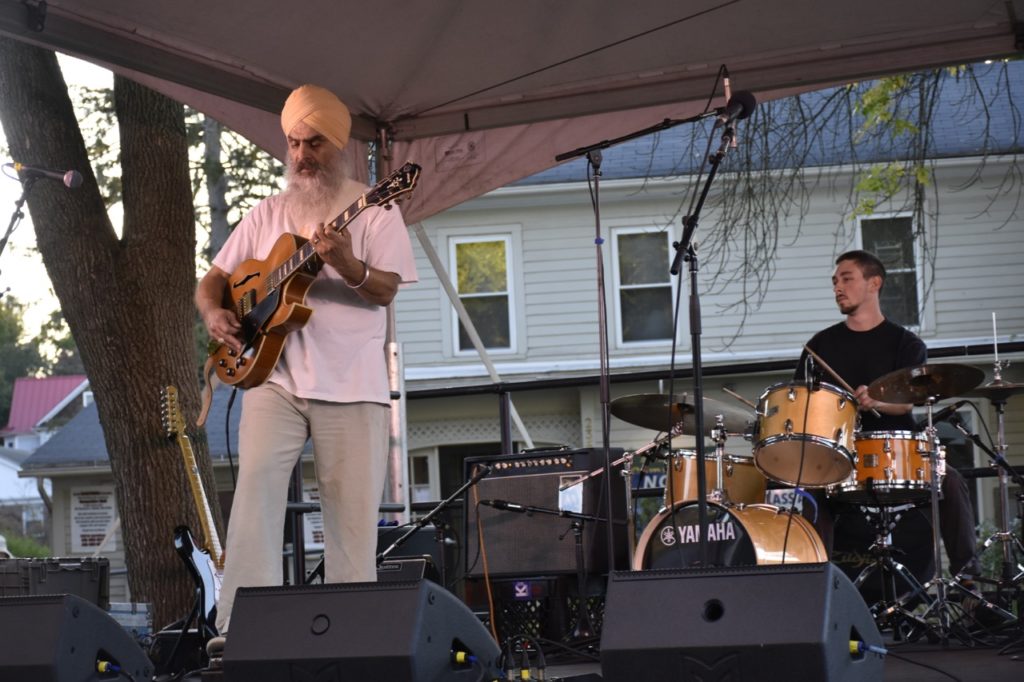 Source: Amherst Business Improvement District
Due to the COVID-19 pandemic, the Amherst Downtown BID is cancelling the Block Party for 2020. As the state is now in Phase III of Reopening Massachusetts, the revised guidelines for outdoor community events would allow for 100 people, physically distanced from one another in an assigned area. Not only would these limitations diminish the experience, the public health concerns alone are reason enough to postpone this great event until next year or a safer time.
A great element of the Block Party is the live music at the WRSI/The River stage and the DJ on the Futurliner and live music and performances are presently prohibited by the Town of Amherst. 2020 would have been the Ninth annual Block Party in September. This has been a way for college students and community to come together and experience the food, commerce, and culture of downtown Amherst.

Attendance has grown in the past several years with a streak of really good weather, no major accidents or incidents and more community involvement and tabling from organizations such as the Climate Action Committee. Pop up, unscheduled performances and activities were the surprise element each year with 2018 featuring the Bicycle-powered Karaoke Carriage and last year's Mennonite Choir.

The BID hopes to bring the block party back in 2021.