PHOTO OF THE WEEK: MORE THAN KNEE HIGH BY THE FOURTH OF JULY BY MICHAEL ARONSON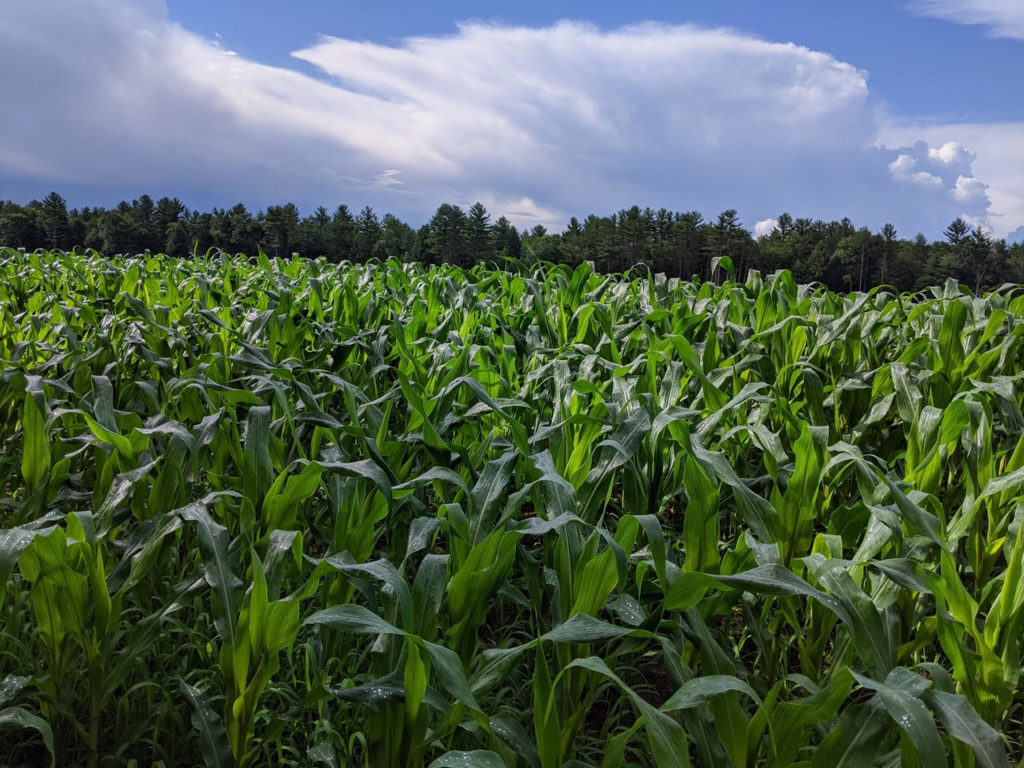 Editor's Note: Next week, we will once again run an end-of-the month gallery for photos that have been accumulating since our last gallery. It's not too late to send in your entry.
Our feature, Photo of the Week, presents each week, a new picture by a local photographer. We invite local photographers to share their photographs here. Please include a description/caption and an indication of who is to be credited.