MASSACHUSETTS PUBLIC LIBRARY CONSTRUCTION PROGRAM PAUSED FOR FY2021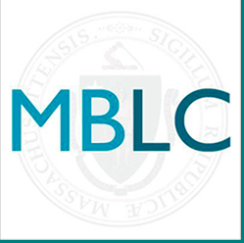 JONES LIBRARY REMAINS AT TOP OF LIST FOR 2022.

Source: Lauren Stara, MBLC Blog
The Massachusetts Board of Library Commissioners (MBLC) reported in its blog on Friday (7/31) that because of the uncertainty with municipal budgets brought on by COVID-19, the MBLC will not award any new provisional grants in the Massachusetts Public Library Construction Program (MPLCP) in Fiscal Year 2021.
A "provisional" grant means that a municipality has been awarded an MPLCP grant and has six months to secure the required local funds that make up the balance of project costs. A contract with the MBLC cannot be executed without this funding in place.
The two libraries that were scheduled for provisional grants in FY21 were East Bridgewater Public Library and the Jones Library in Amherst. These two libraries remain at the top of the waiting list and will be offered provisional grants in FY22. See the FY21 Construction Grant FAQ for more information.