Virtual Community Forum Scheduled To Discuss Joint UMass-Town Efforts To Mitigate Spread Of COVID-19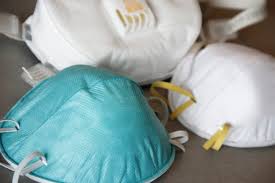 Source: amherstma.gov
A Virtual Community Forum, sponsored by the Town-Gown Fall Reopening Group, will be held Thursday, September 3, at 5:30 PM. UMass Amherst and Town of Amherst officials will discuss current developments and answer questions about their joint effort to mitigate the spread of COVID-19, both on the UMass campus and in the greater Amherst community.
Those interested in attending are asked to please register in advance. The event can also be viewed live on a dedicated livestream website. Questions may also be submitted via Google Form by Monday, Aug. 31 at noon.
The forum will address topics such as testing, contact tracing, isolation and quarantine protocols; public health messaging to the community, including students; and the UMass Amherst Agreement.
For additional information contact: Ed Blaguszewski, edblag@umass.edu, 413-695-4522