Letter: Things I Want More Of In Amherst. An Informal Referendum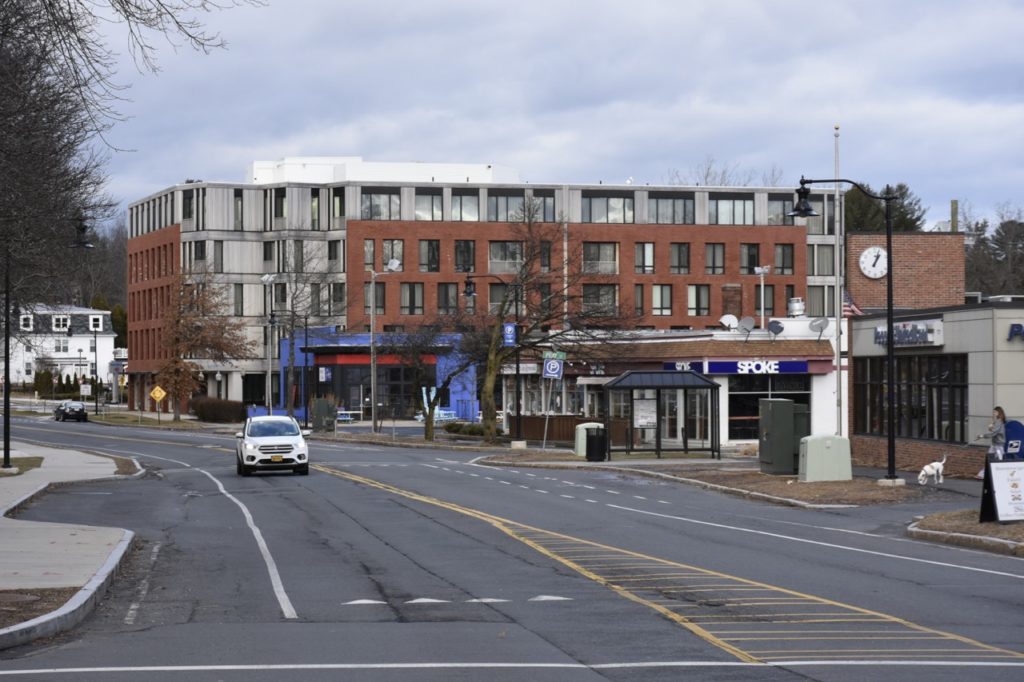 It is my sense that many Amherst community members dislike the five-story private dorms downtown and are turned off by the idea of even more; are distressed about the consolidation of power in the town government, and are angry about how that power seems focused on unwanted development. I'm inviting readers to add in a neighborly, constructive comment, one to three things they want more of downtown and around Amherst, and one to three things they want less of. I request this as a very informal referendum, so all of us, including elected representatives and appointed committee and board members can see where we stand.

This discussion/referendum has already started on Next Door Shutesbury and can be viewed here.
Here is my own list. 

Three Things I want More Of In Amherst 
• Ideas for development that would improve Amherst, like three-story buildings downtown, with ground floor of retail/ service/food; with 2 floors of offices and apartments; with the apartments designed for young families and professionals.
• Modern methods of gathering community perspectives, better than a "listening session," more like a digital pulse taker, that government would need to seriously consider as "by the people."
• Mechanisms to block consolidation of power (ie: no more planning board selected by a committee that is just a subset of Town Council).
Two Things I Want Less Of In Amherst 
• Many fewer overcrowded student houses, via a legal limit of 3 unrelated people, so that families can more fairly compete with the spending power of multiple families.
• Less willy-nilly growth — instead, hire a talented economic development director/ department who would proactively seek out businesses that have succeeded elsewhere, to open here; or create a venture fund to give budding entrepreneurs access to capital to help them open a brick and mortar business downtown or in the other commercial centers.
I look forward to seeing readers' contributions, and also hope it will inform and influence our neighbors and town leaders in Amherst.
Ira Bryck
Ira Bryck has lived in Amherst since 1993, ran the Family Business Center for 26 years, hosts the Western Mass Business Show on WHMP, coaches and facilitates business leaders, and is a big fan of Amherst's downtown.