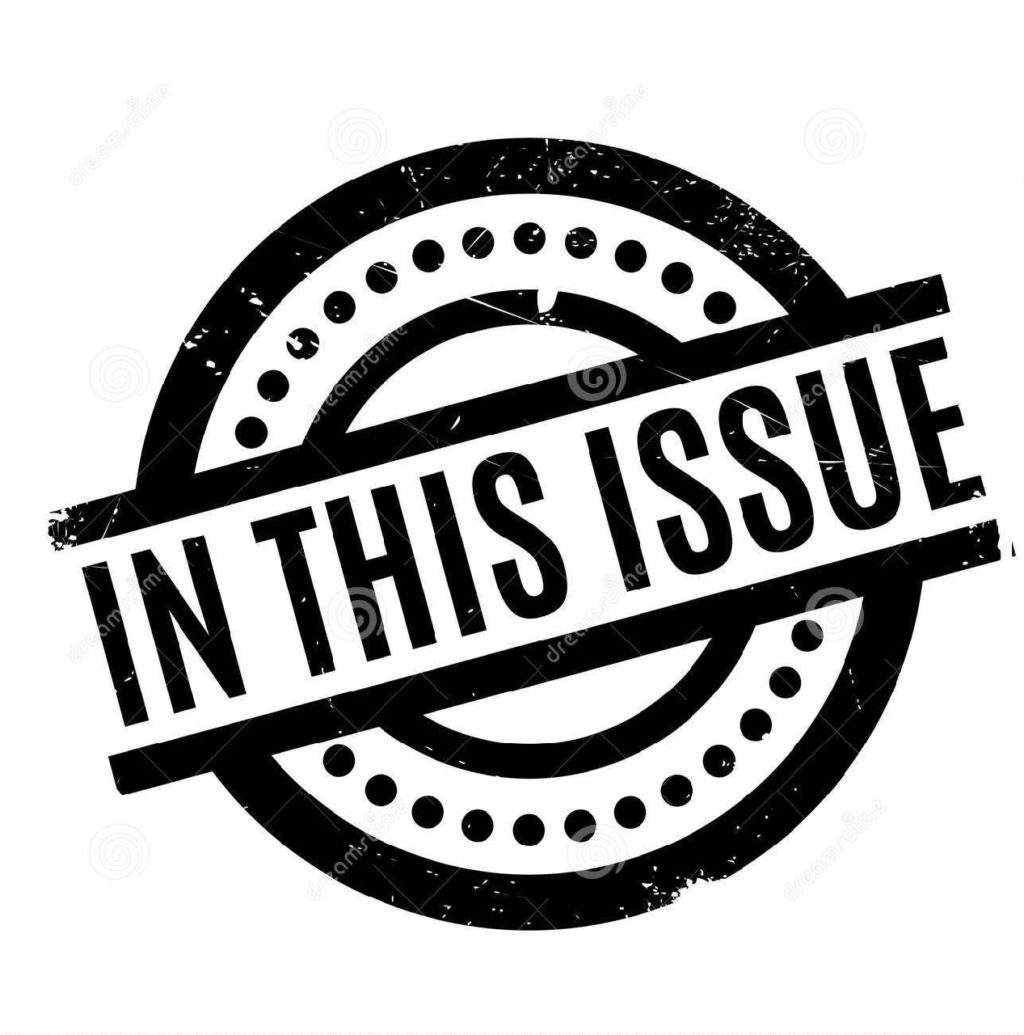 Dear Reader:
Welcome to our Table of Contents. You can also receive a listing of all new items in the Indy each week by subscribing here. The subscription is free and will deliver to your inbox a listing of all new content, each Saturday at 6 AM. We can assure you that we will not share your email address, nor will we send you any additional emails to clog up your inbox (except in the case of truly urgent breaking news, in which case we'll send out a special dispatch).
Analytics
Number of Unique Page Views:
Last Week: 4273
Last 30 days: 16,766
Number of Unique Sessions
Last Week: 1828
Last 30 Days: 7,960

The Five Most-Read Stories From Last Week
1. Letter: Things I Want More Of In Amherst. An Informal Referendum – by Ira Bryck
2. Two-Thirds of Amherst-Pelham Families Choose In-Person Learning – by Toni Cunningham
3. Agreement Reached Between School District And Union For Reopening Schedule – by Toni Cunningham
4. School Committee Debates Restoring Fall Sports. Vote Expected At September 8 Meeting. – by Annalise Peterson
5. Fact Check: This Week At The Jones Library, September 6 -12 by Terry S. Johnson
What's In This Issue?
CAMPUSES/SCHOOLS
Letter: ARPS & APEA Are Erecting Barriers To Education by Stephanie Hockman

UMass Sunwheel Is Open For Online Autumnal Equinox Events On September 22
UMass Amherst Places 26th In Ranking of Public Universities

UMass, Amherst and Hampshire Colleges Post Promising COVID-19 Numbers by Art Keene
COVID-19
COVID-19 Daily Update – by Art and Maura Keene

Free COVID Testing Available In Holyoke For All Massachusetts Residents by Toni Cunningham

UMass, Amherst and Hampshire Colleges Post Promising COVID-19 Numbers by Art Keene
FEATURES
Photo Of The Week. Social Distancing With Panache By Richard Sclove

COVID-19 Daily Update by Art and Maura Keene

Town Manager Report For September 14, 2020

Fact Check: This Week at the Jones Library, September 13-19 by Terry S. Johnson

LIBRARY
Fact Check: This Week at the Jones Library, September 13-19 by Terry S. Johnson

Jones Library Chat Planned On Schematic Designs For Renovation/Demolition Project

Council Supports UMass Unions. Accepts Gift For North Amherst Library Renovation by Maura Keene
OPINION/LETTERS
Opinion: Seeking A More Strategic Approach To Economic Development by Meg Gage

Letter: ARPS & APEA Are Erecting Barriers To Education by Stephanie Hockman

Letter: Checks and Balances Needed For Effective Zoning Policies by Mary Sayer

TOWN GOVERNMENT
Town Manager Report For September 14, 2020

Council Supports UMass Unions. Accepts Gift For North Amherst Library Renovation by Maura Keene

Town Manager Nominates New Director of Health and New Director of Human Resources by Art Keene

Town Manager Plans Working Group To Recommend Policies on Community Safety by Art Keene

Planning Board Selects New Officers And Liaisons. Continues To Track Amherst Hills Roads Dispute by Maura Keene

CRC Discusses Priorities For Revising Zoning Bylaws by Art Keene

VOTING
Traci Parker Highlights The Role of Black Women In Advancing Voting Rights At LWVA Webinar by Marla Goldberg Jamate

ZONING
Opinion: Seeking A More Strategic Approach To Economic Development by Meg Gage

Letter: Checks and Balances Needed For Effective Zoning Policies by Mary Sayer

CRC Discusses Priorities For Revising Zoning Bylaws by Art Keene