Photo Of The Week. Quabbin Gallery By Madiha Noor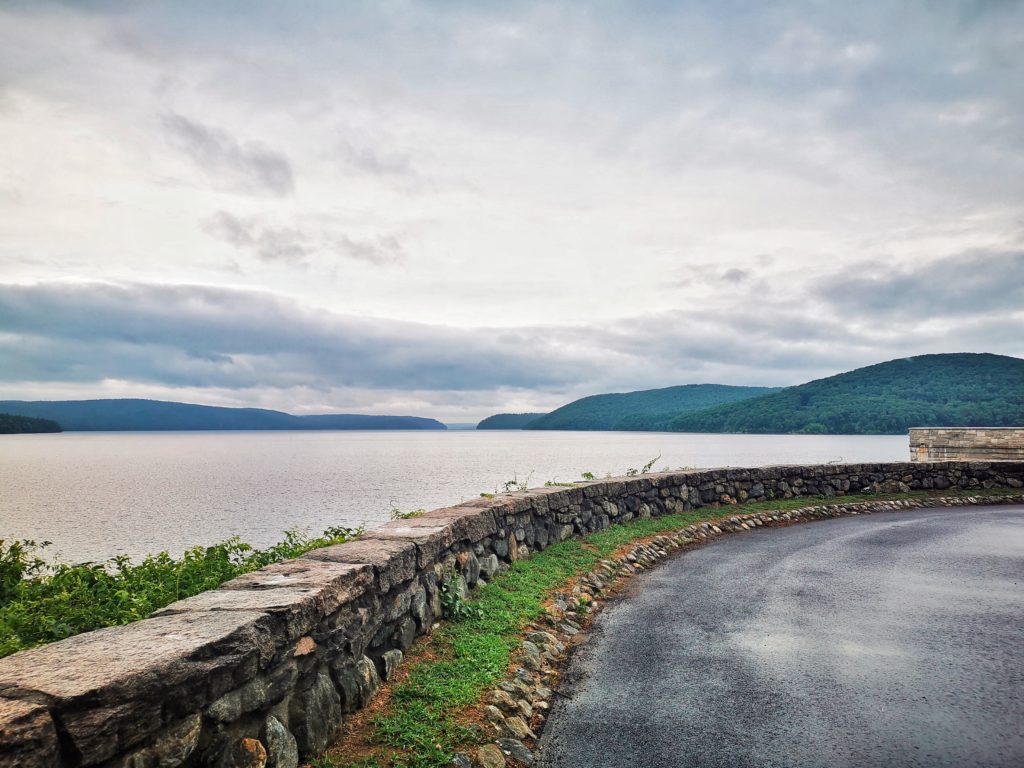 Photo by Madiha Noor. Madiha invites readers to visit her on Instagram here.
Our feature, Photo of the Week, presents each week, a new picture by a local photographer. We invite local photographers to share their photographs here. Please include a description/caption and an indication of who is to be credited.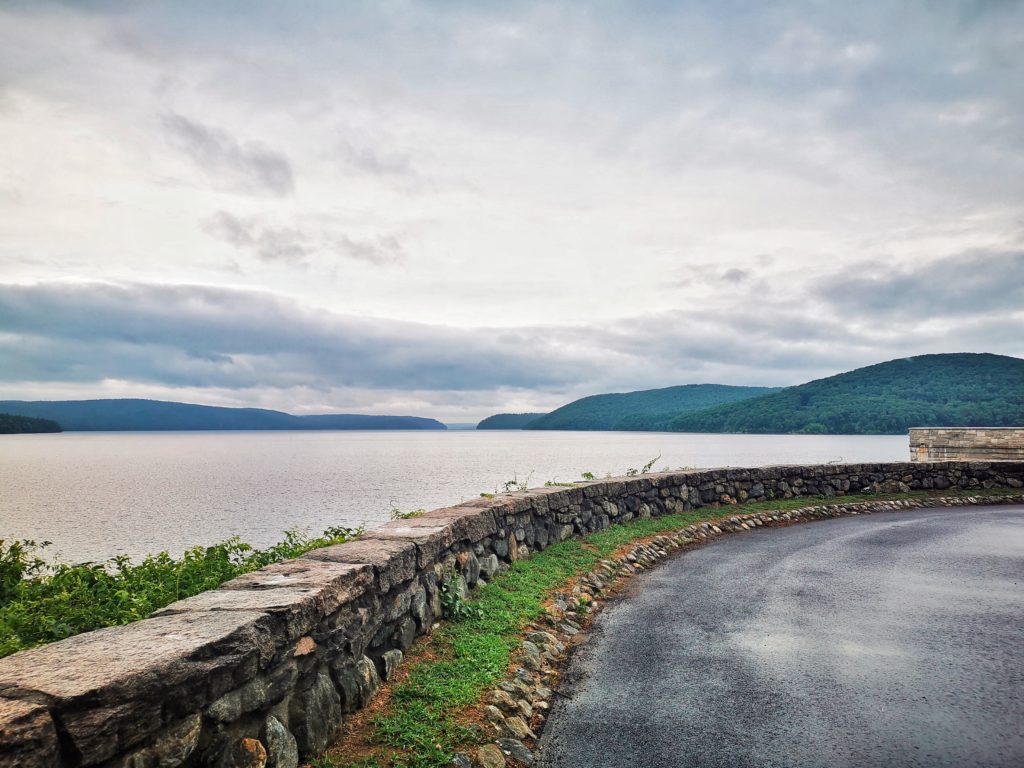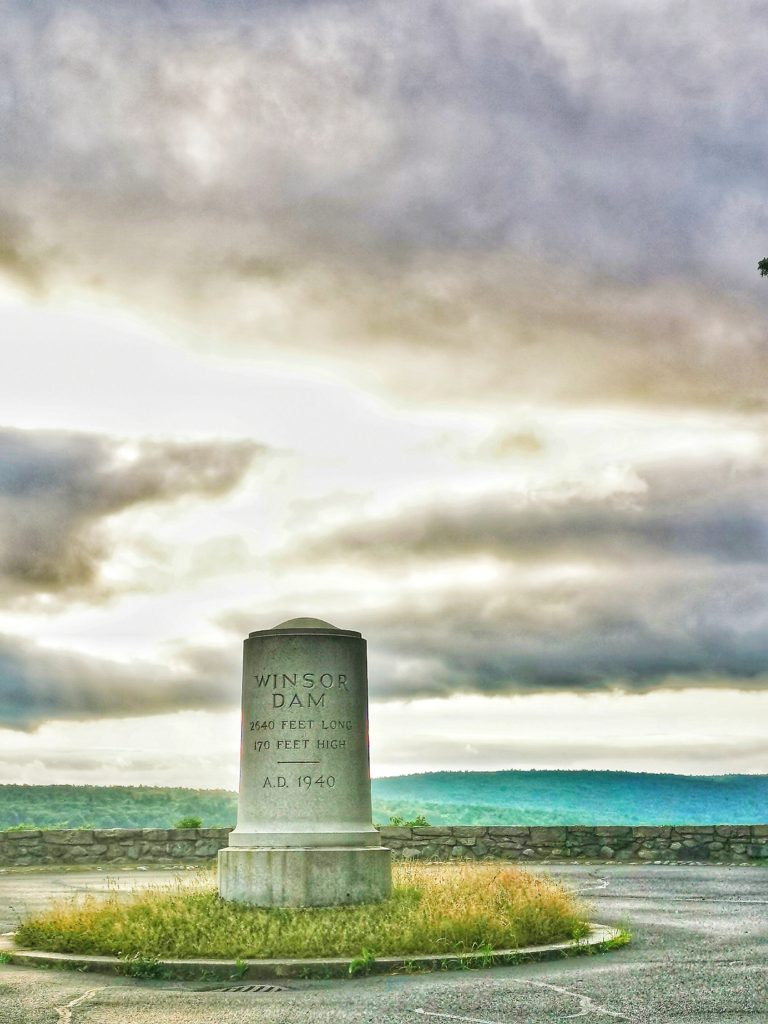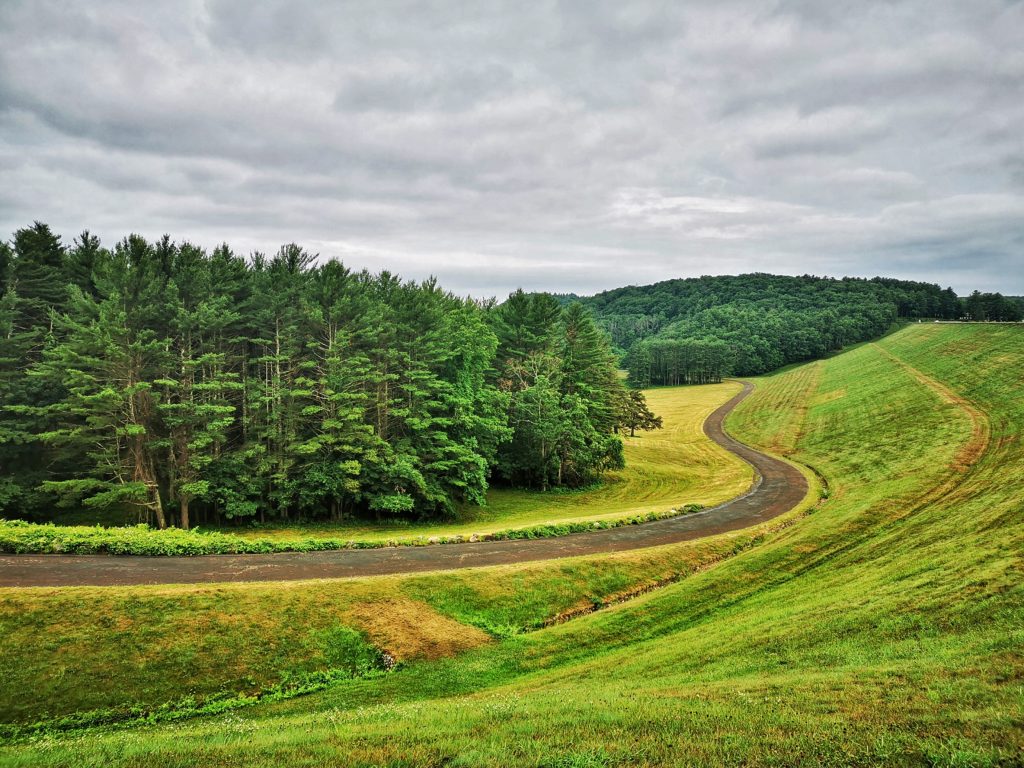 Windsor Dam III. Quabbin Reservoir. Photo: Madiha Noor