From Other Sources: News And Features For And About Amherst (#27)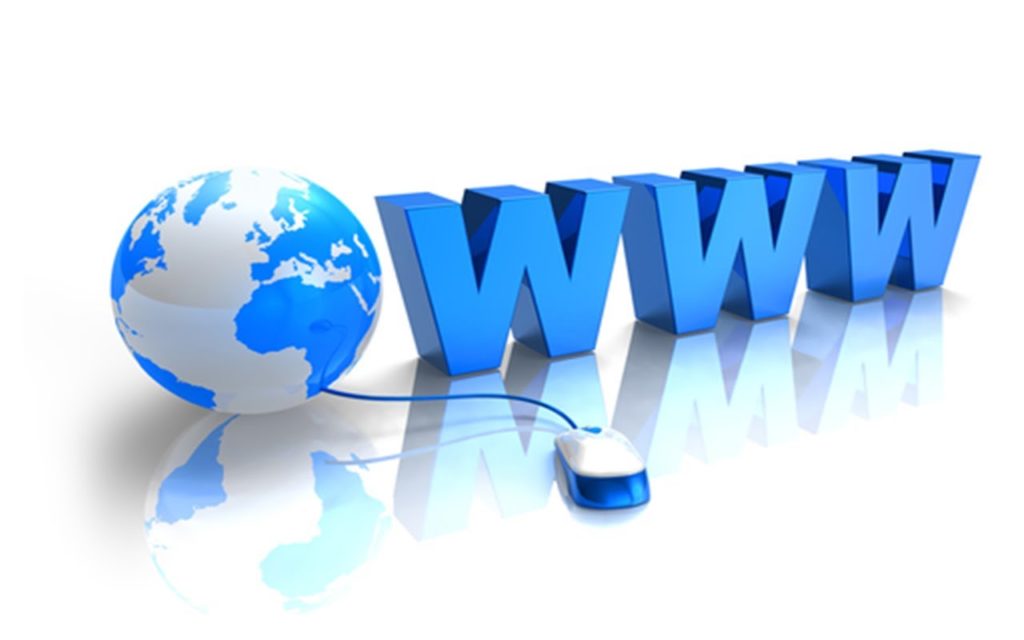 Editor's Note: "From Other Sources" offers links to selected articles that might be of interest to Amherst readers. We will continue to provide a daily rundown of pandemic news here. I am starting to favor in these postings, with a few exceptions, material that is not hiding behind a paywall. Hence, I have reduced my postings from journals like the Washington Post, The Wall Street Journal, The Boston Globe, and The Chronicle of Higher Education, which make their articles inaccessible without a subscription. But on occasion, an article seems too important to not mention and in such cases I will post it, and leave it for the reader to decide whether to pay for access..
Editor's Picks
There is so much good writing out there that I sometimes fear that the volume of recommendations will dissuade the reader from pursuing any. So, henceforth I will feature with each edition of From Other Sources an Editor's Pick – something that has struck me as a must read.
This week, with the Trump Administration demonizing the New York Times' 1619 Project, which explores the history of slavery in American, and with Trump even talking about cutting funding to schools that teach it, it's worthwhile to go back and read the original and then pull up Adam Serwer's essay in The Atlantic from last December: The Fight Over the 1619 Project Is Not About the Facts by Adam Serwer (12/23/19). "A dispute between a small group of scholars and the authors of The New York Times Magazine's issue on slavery represents a fundamental disagreement over the trajectory of American society." (The Atlantic).

On to my recommendations for this fortnight.
AMHERST
Amherst Joins National Network For Racial Equity by Scott Merzbach (9/9/20). Amherst is joining a national network of cities and towns that promotes racial equity in government and communities. Town Manager Paul Bockelman informed the Town Council in a memo that Amherst recently became a member of GARE, which stands for the Government Alliance on Race & Equity. "They believe government's proactive work on racial equity has the potential to leverage significant change, setting the stage for the achievement of racial equity in our communities," Bockelman wrote. (Daily Hampshire Gazette)

Task Force Calls For Amherst To Hire Chief Diversity Officer by Scott Merzbach (9/8/20). A group at the forefront of calls for defunding the police and promoting anti-racism training for town officials is advocating for Amherst to hire a chief diversity, equity and inclusion officer, similar to positions that exist at the University of Massachusetts and the local colleges. The Racial Equity Task Force, in a memo to the Town Council related to setting goals for Town Manager Paul Bockelman in the coming year, argues that such a position is necessary to have racial equity and social justice in the town's governance and administration as it relates to BIPOC residents, which stands for Black and indigenous individuals and people of color. (Amherst Bulletin)
COVID-19
How the Coronavirus Attacks the Brain by Apoorva Mandavilli (9/9/20).
It's not just the lungs — the pathogen may enter brain cells, causing symptoms like delirium and confusion, scientists reported. (New York Times)

America Is Trapped In A Pandemic Spiral by Ed Yong (9/9/20). As the U.S. heads toward the winter, the country is going round in circles, making the same conceptual errors that have plagued it since spring. (The Atlantic)

Long Haulers Are Re-Defining COVID-19 by Ed Yong (8/19/20). Tens of thousands of people experience long-term severe symptoms from COVID-19. Yong explores what they can teach us about the disease. (The Atlantic)

Trump 'Has Blood on His Hands' for Downplaying Coronavirus Threat, Health Experts Say by David Axe (9/10/20). If we had the leadership we needed, I'm pretty certain we would have been under 100,000 fatalities—and probably under 50,000 if we had been aggressive from the beginning. (The Daily Beast)

Editorial: Donald Trump: A Political Determinant Of COVID-19 by The Editors (4/24/20). He downplayed the risk and delayed action, costing countless avertable deaths. (British Medical Journal)

ENVIRONMENT
The Western US Is Not OK. by Jane C. Hu (9/9/20). Much of the western half of the U.S. is on fire or suffering from its fallout. Over the weekend, there were at least eight new blazes in Washington state, one of which burned a 90-mile-long path in a day. Another destroyed 80 percent of structures in the town of Malden. Several new fires popped up in Oregon as well, and heavy winds quickly spread existing fires. The situation there is changing by the moment; on Tuesday morning, Oregon Public Broadcasting reporter Erin Ross tweeted that she was "not sure how to capture the scope and number and speed of the fires across Oregon right now," as evacuation orders keep shifting with the fast-moving fires. (Slate)
Wildfires Are Burning With An Intensity The Microbial Communities Haven't Evolved To Endure by Kaitlin Sullivan (8/19/20).  The fires sterilize those precious top 15 centimeters of soil. Even if some inhabitants survive the heat, the diversity of microbes moving through the soil is drastically thinned. The survivors are left with a habitat that is fundamentally different. These conditions pack a one-two punch for soil health: first the fires eliminate soil diversity, then drought conditions make it difficult for new microbes to repopulate the area. (Massive Science)

The Climate Crisis Is Happening Right Now. Just Look At California. by Elizabeth Weil (9/9/20). This was the weekend that climate change, in California, stopped being about the future. The weekend that the idea that COVID-19 was worse than climate change, or fascism was worse than climate change, disappeared. The experts, of course, had known this for some time. But by the point August turned into September, the drumbeat of California's environmental anomalies had grown so horrid and relentless that not even the professionals could stay detached. Way back, a lifetime ago, on Sept. 3, Daniel Swain, UCLA's extreme-weather climate scientist who's made a name from himself by tweeting, in plain language, just what the hell is going on, wrote, "This *gesturing wildly and in every direction* is utterly exhausting." (ProPublica)

How Big Oil Misled The Public Into Believing That Plastics Would Be Recycled by Laura Sullivan (9/11/20).  Laura Leebrick, a manager at Rogue Disposal & Recycling in southern Oregon, is standing on the end of its landfill watching an avalanche of plastic trash pour out of a semitrailer: containers, bags, packaging, strawberry containers, yogurt cups.
None of this plastic will be turned into new plastic things. All of it is buried. "To me that felt like it was a betrayal of the public trust," she said. "I had been lying to people … unwittingly."Rogue, like most recycling companies, had been sending plastic trash to China, but when China shut its doors two years ago, Leebrick scoured the U.S. for buyers. She could find only someone who wanted white milk jugs. She sends the soda bottles to the state. But when Leebrick tried to tell people the truth about burying all the other plastic, she says people didn't want to hear it. (NPR)

Why Bioplastics Will Not Solve The World's Plastics Problems by Jim Robbins (8/31/20). Bioplastics are being touted by industry marketers as the solution to plastics pollution. But the idea that bottles and packaging made of plant-based material can simply be discarded and then break down and disappear is false – recycling and reuse are the only strategies that can work. (Yale Climate 360).

POLICE
Fifteen Appointed To Northampton's New Policing Review Commission by Greta Jochem (9/9/20). Josey Rosales keeps their car's registration accessible in the console, and if pulled over, they take it out before the police come to the car. "I have that inherent anxiety about being perceived in a particular way that would end my life," Rosales said. In interactions with the police, they said, "there's this level of inherent anxiety about the parts of me that are Hispanic, Latinx, and the parts of me that are queer." The Northampton resident is one of 15 who will study policing in the city and recommend changes as part of the Northampton Policing Review Commission — a new group whose members were announced at last week's City Council meeting. The commission was proposed after residents asked the City Council in June to make significant cuts to the Police Department budget. More than 60 people sent in letters of interest. (Daily Hampshire Gazette)
We Should Still Defund The Police by Keeanga-Yamahtta Taylor (8/14/20). Cuts to public services that might mitigate poverty and promote social mobility have become a perpetual excuse for more policing. (The New Yorker)