Amherst Receives $34K for Safe and Healthy Elections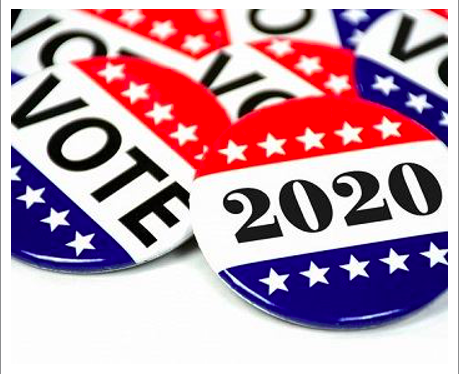 Source: amherstma.gov
The Town of Amherst announced on October 13 that it has successfully secured $34,051 in nonprofit grants to fund safe and secure elections. The grant, awarded by the nonpartisan Center for Tech and Civic Life (CTCL), will help the Town administer elections this year amid the COVID-19 pandemic.
The national recession that accompanied the pandemic has now caused serious budget challenges for communities like Amherst and across the country. State and local governments around the nation are now grappling with unexpected deficits, raising the serious prospect of deep and difficult cuts to core services. As a result, localities are struggling with how to conduct safe and accessible elections — especially if a second wave of coronavirus erupts this fall. To meet this extraordinary challenge, Amherst applied for grant funds from CTCL to support our elections operations.
"This grant program will help us operate safe elections by investing in priorities that would otherwise be challenging to accomplish — such as securely opening an adequate number of voting sites; setting up a drop box; installing hand sanitizing stations; providing PPE for poll workers; and enhanced outreach initiatives," said Acting Amherst Town Clerk Sue Audette.
The Center for Tech and Civic Life (CTCL) provides funding to U.S. local election offices through the COVID-19 Response Grants to help ensure that they have the critical resources they need to safely serve every voter in 2020.

For more information contact: Brianna Sunryd, sunrydb@amherstma.gov
Elections and Voting Questions? Contact the Amherst Town Clerk's Office at townclerk@amherstma.gov or by phone (413) 259-3035