Public Forum on Budget Scheduled for Thursday, November 19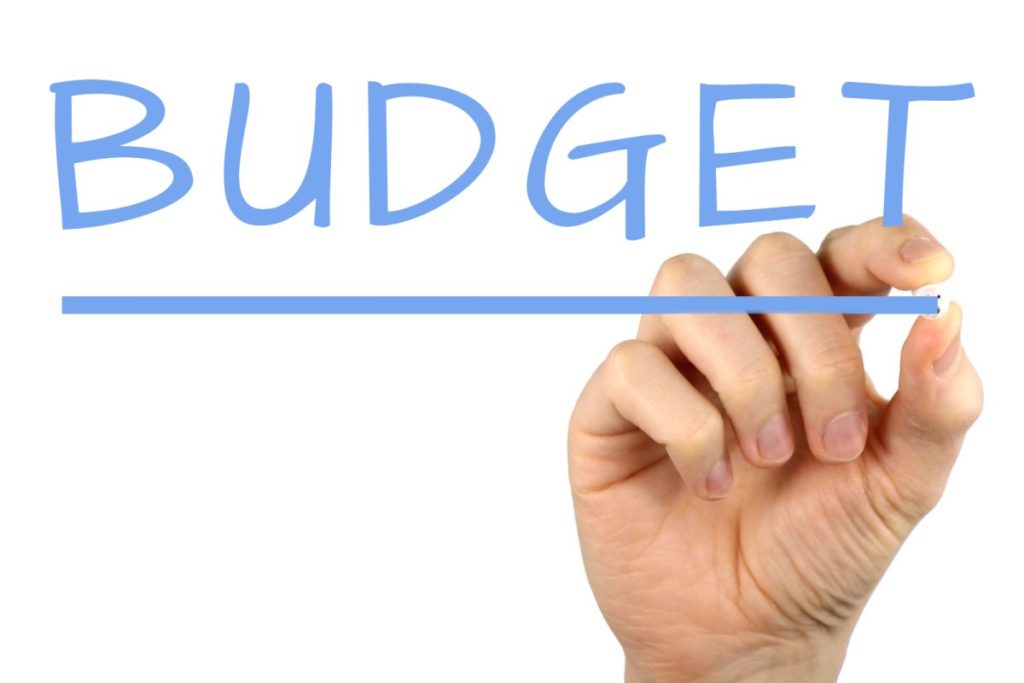 The Finance Committee has scheduled a public forum on the FY 2022 budget via Zoom on Thursday, November 19, from 6:30 to 8:30 PM. Amherst residents are welcome to express their views on the budget for up to 3 minutes, each at the discretion of the Town Council President, based upon the number of people who wish to speak.
The meeting can be joined using the following link or phone number:
Virtual meeting location: https://amherstma.zoom.us/j/89728240115 ; or join by phone by calling (301) 715-8592; enter webinar ID 897 2824 0115

The Agenda for the public forum can be found here.
The schedule for developing the FY 22 budget can be found here and here.

Financial Projections For FY22 budget can be found here
A draft of the FY 22 budget was not available at this writing.