Town Manager Recommends Seven Appointments To Community Safety Working Group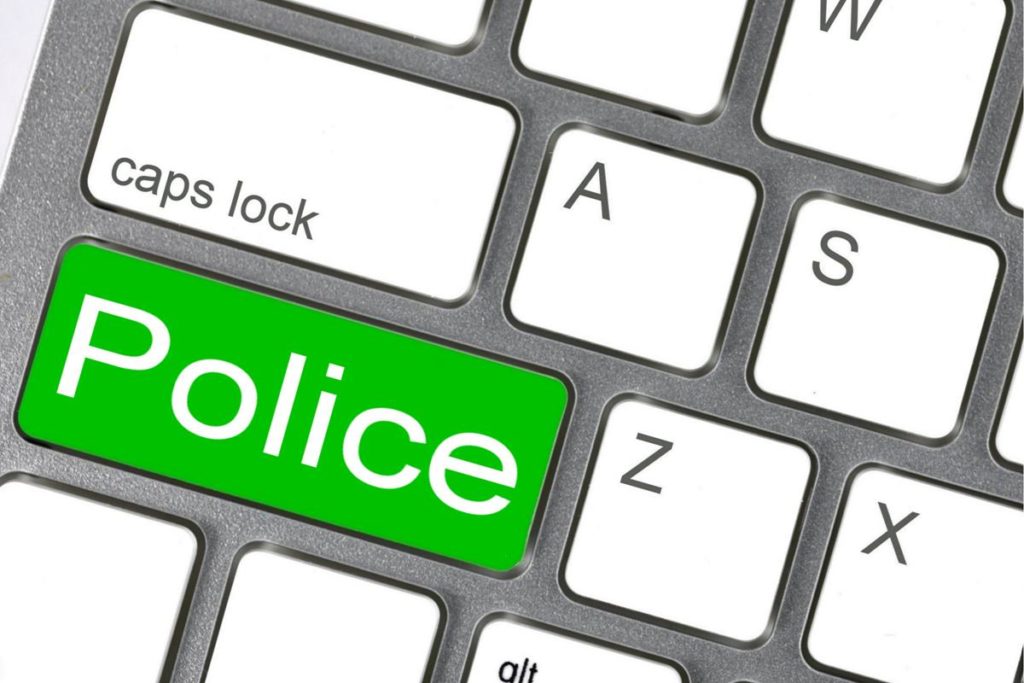 Town Manager Paul Bockelman recommended six new appointments to the Town's Community Safety Working Group in a memo to the Town Council and Town Clerk (November 4). The recommendations were approved unanimously by the Town Council at its November 9 meeting. In a separate memo the next day, Bockelman nominated Russ Vernon Jones for a seat. At its meeting on November 12, the Town Services and Outreach Committee voted unanimously (5-0) to recommend that the full Council approve this nomination.
Two seats remain unfilled and might be filled at a later date. The committee's charge can be read here.

Appointed for terms that last the length of the working group's effort are:
Tashina Bowman
Deborah Ferreira
Pat Ononibaku
Brianna Owen
Ellisha Walker
Paul Wiley

Nominated but yet to be approved by the full Town Council is Russ Vernon Jones.
Bockelman provided the following biographical profiles on the nominees.
Tashina Bowman has lived in Amherst for 25+ years, attended Amherst-Pelham Regional High School, and has raised her family here. She started in the community teaching African dance to the youth and, as a doula, has concentrated her work with low-income People of Color to help them have a safe and respected birth experience. As a doula, Ms. Bowman educates women about the disparities in care, teaches them about their rights, instructs them on how to listen to and trust their bodies, and most importantly to trust the process of birth. Ms. Bowman self identifies as Black.

Deborah Ferreira is an attorney who works as the Chancellor's liaison to the Office of General Counsel at the University of Massachusetts at Amherst. She previously served as the Executive Director of Equal Opportunity and the University's Title IX coordinator. She has handled issues pertinent to equity, inclusion, and sexual harassment. Her goal is to have the police and fire departments connected to young people with an emphasis on training, accountability, and transparency. Ms. Ferreira self identifies as West African/Cape Verdean.

Pat Ononibaku is a business owner and self-described social justice advocate with a long history of active leadership in the Amherst community. She served on the Racial Profiling Committee created by the Town from 2004 through 2008. She runs Baku Care Adult Day Health Center and for a decade operated the former Baku's African Restaurant in downtown Amherst. Ononibaku is also a founding member of Race and Discipline, Action, Rights, or RaDAR, which raises awareness and seeks to end racial disparities in school discipline. Ononibaku was also active in the Fort River Elementary School Parent Guardian Organization, helped organize the African, Latino/Hispanic, Asian and Native American (ALANA) Committee to increase parent engagement and co-founded the Diversity and Anti-Bias Parent Committee to address racism. Ononibaku did not answer the racial/ethnic background question on the Community Activity Form.

Brianna Owen grew up in Amherst, attended Holyoke Community College, and attained a degree in Legal Studies from the University of Massachusetts at Amherst. She worked as a diversity fellow to advocate for the needs of the students in the Legal Studies Department at the University. She promoted mental health services and worked to create safe spaces on campus to talk about discrimination. This work earned her the University's Social Justice Award in 2019. She is the Program Director at Friends of Children and works with young people 18-26 who have experienced the foster care system and need help navigating adulthood. Her experience includes working with young people who have experienced foster care, domestic violence, abuse and neglect, poverty, and mental health illness. She wants her participation in the Working Group to be a seat for young people who fall through the cracks of the social welfare system and who often become involved in the criminal justice system. Ms. Owen has served as a judicial associate for retired judge Judd Carhart. She states that she understands that change in systems starts with individuals who understand how these systems operate to fully understand where change can happen. Owen self identifies as Latinx.

Ellisha Walker has been an Amherst resident for the past 21+ years and is the parent of three young Black children in the Amherst School systems. She had dedicated her free time to advocating for anti-racist policies and systems and supporting the development of a community that is equitable and safe for all of our youth and community members. Walker is a graduate of Amherst-Pelham Regional High School and completed four years at the University of Massachusetts at Amherst with a focus on Legal Studies. She has been employed as a case specialist at the Springfield district court and is currently an executive assistant at a private law firm. Walker identified the importance of defining "community safety" for all members of the Amherst community and identifying who is not being served by our current system. She hopes to utilize data outreach and collection to inform the decision-making of the Working Group. Ms. Walker self identifies as multi-racial.

Paul Wiley is a long-time resident of the Town who has served the Amherst-Pelham Regional School District and Amherst Public Schools as a teacher, guidance counselor, high school football and track coach, and ultimately, as principal of the Crocker Farm Elementary School for 18 years. Since his retirement from public service, Wiley has served as a leadership coach, ombudsperson for the school system, and a trainer and coach for the National Institute for School Leadership. Most recently Wiley has served as the Interim Head of School for The Common School. Wiley said he has a positive relationship with both the police and fire departments having had direct experience with both departments in his capacity as school principal and in the community. Wiley self identifies as Black/African American.

Russ Vernon-Jones was the principal of the Fort River Elementary School for 18 years. He brings decades of experience working on racism personally and professionally with mixed race groups and with groups of white people. He is the primary organizer and facilitator of the Coming Together Anti-Racism project in the Amherst area. He has worked collaboratively and successfully with the Amherst Police Department in putting up the Black Lives Matter banner across South Pleasant Street, with the Sanctuary Community effort that went before Town Meeting, and on sanctuary being provided by First Church, Amherst. Vernon-Jones believes there is an opportunity for a new era for public safety and looks forward to discussing the possibility of shifting responsibilities that have fallen to police but, more appropriately, should be handled by mental health professionals. Vernon-Jones brings a deep commitment to listening to the concerns of people in marginalized communities. He recognizes that the Working Group does not have a simple task, but he is eager to work with all involved.
Summary of The Process
The process for making these appointments differed from that used for other Town committee appointments in that Bockelman assembled a large team to help recruit candidates and conduct the interviews, and reserved six seats for people who self identify as BIPOC. The interview team was comprised of Dr. Barbara Love, Professor Emeritus of Social Justice Education at the University of Massachusetts at Amherst, former chair of the Amherst-Pelham Regional School District, consultant, and proud retiree; Keisha Dennis of the Residents' Advisory Committee; Matthew Charity, Chair of the Human Rights Commission; Alexandra Monesson-Olson of Defund 413; Sid Ferreira of the Human Rights Commission and the ABC House Resident Director; and Tim Nelson, Fire Chief. The Racial Equity Task Force chose not to send an interviewer. Town Manager Administrative Assistant Jennifer Moyston coordinated the meetings, and sat in on the interviews along with Town Manager Paul Bockelman. The interview team interviewed all candidates and shared their impressions with members who were absent.