Amherst Residents To Get Tax Hike In 2021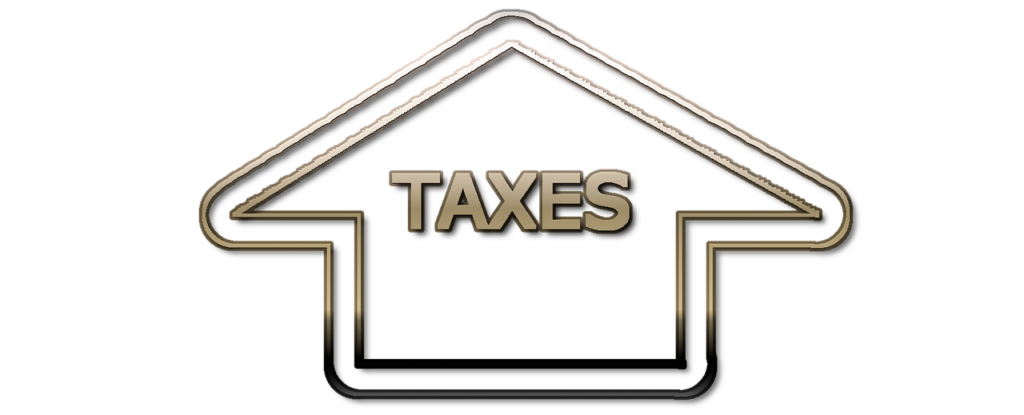 Residential tax rates in Amherst will go up in early 2021, following a vote by the Town Council on Monday, Nov. 16.
Following a recommendation from the Board of Assessors and the Town Manager, the Council voted 12-1 to set a new rate, which will be the same for both residential and commercial properties. A presentation to the Council by the Board of Assessors is here.
Town officials did not issue a press release on the new tax rate this week, and had not responded to questions from the Amherst Indy at publication time on Friday. The average annual tax bill for single-family homeowners is expected to rise by about $205, according to an article in the Daily Hampshire Gazette. The tax rate will be set at about $21.82 per $1,000 of property value..