Letter: UMass Should Do More To Prevent Off-Campus Spread Of COVID-19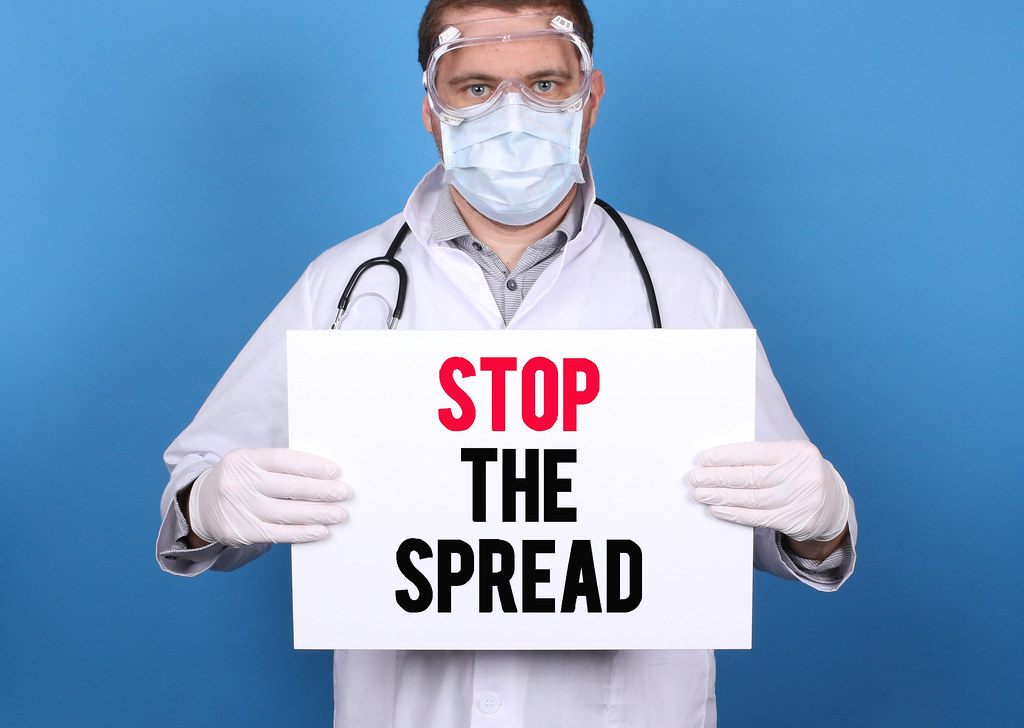 Editor's note: The following letter was sent to UMass Chancellor Kumble Subbaswammy on November 16.
As the Covid numbers in Amherst continue to climb, clearly driven by the positive case results among off campus students, I fail to see the logic in the University's response. The UMass dashboard indicates that off-campus students who test positive are "self isolating on and off campus". (It doesn't tell us how many fall into in each of those categories.)
Why would anyone on University staff or in the concerned community assume that students who fail to follow the simplest safety requirements of masking and social distancing to begin with would follow the requirements for self-isolating?
And why would anyone on the University staff or in the concerned community assume that a student who lives in close proximity to others (as so many do in shared apartments) can actually isolate off campus for two weeks?
With all the empty dorm space, is it not incumbent upon the University to provide isolation accommodations ON CAMPUS for any students who test positive?
If UMass is truly committed to slowing the spread of this virus in Amherst, these questions deserve answers and appropriate action.

Florence Rosenstock
Florence Rosenstock is a resident of Amherst. Her immediate neighbors are 12 UMass students living in one house.