Opinion: December Retrospective 2020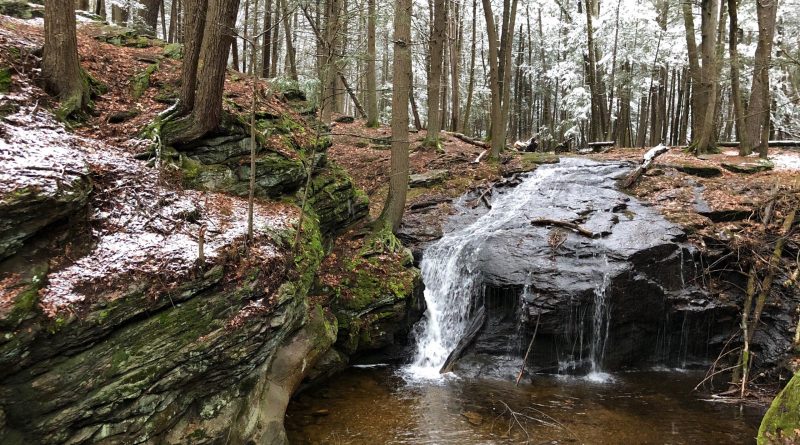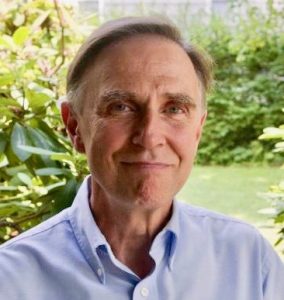 Congratulations to each of you for having made it through 2020! My deepest sympathy and condolences to all of you who have lost loved ones this year. There has been so much death, hardship, and loss. No one would have chosen to have such a year. Nonetheless, I do think that we have learned much about our capacity to persevere, to adapt, to care, and to come through it all still wanting justice, still wanting a society that works for everyone. We have a clearer picture of both the challenges we face as a society and the strengths we embody when we pull together.
I want to express my deep appreciation to all of the health care workers that cared for COVID patients and others so selflessly; to all the workers who made it possible for us to have groceries, and utilities, and so many of the things and services we've come to depend on; to the activists who helped climate change become a key issue in our recent election; to the Black Lives Matter and other racial justice activists who led so many of us into the streets demanding justice; and to all those who helped defeat Trump and give us a chance for decency, public health, climate action, racial justice, and jobs for working people. Thank you!
I've been busy, even while following all the social distancing guidelines, connecting with family and friends and celebrating the holidays.   Rather than write a new column for this week, I thought I would simply invite you to look at past posts from my blog site, most of which also appeared here in The Indy over the course of the year.  
Here's to a new year in which we each connect with other people — supporting each other to find the courage and love we will need to build the world we want.
Russ Vernon-Jones was the Principal of Fort River Elementary School from 1990-2008. He is a co-facilitator of the Coming Together Anti-Racism Project in the Amherst area. He chairs the Racism, White Supremacy, and Climate Justice working group of Climate Action Now of Western Mass, and blogs regularly on climate justice at www.RussVernonJones.org.