Public Forum Regarding CPA Appropriation For Community Housing Is Set for Monday, January 4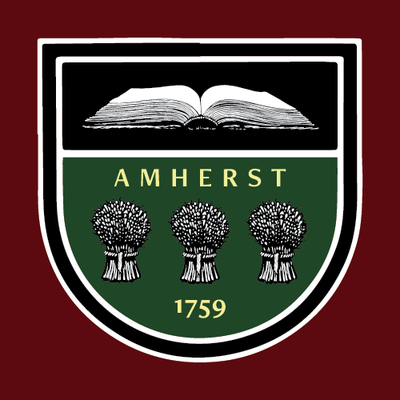 Source: amherstma.gov
Per Charter section 5.6, the Town Council will hold a public forum regarding an appropriation not in the annual budget, Council Order FY21-08A: Community Preservation Act Appropriations: Appropriation and Borrowing Authorization, and Land Acquisition and Development Order: An Order Appropriating, Authorizing Debt and Acquiring and Disposing of Three Parcels for Community Housing Purposes, as recommended by the Community Preservation Act Committee.
More than one-half of the meeting time on the agenda will be devoted to public comment.
The public forum will be held virtually on Monday, January 4 at 6:45 p.m.
To join the virtual public forum, go to: https://amherstma.zoom.us/j/83367457311 or call (301) 715-8592; enter webinar ID when prompted: 833 6745 7311. To indicate you with to make a comment click "raise hand" on your computer or dial *9 on your telephone.
A regular meeting of the Town Council will follow the public forum.
If you have questions, please reach out to Clerk of the Council Athena O'Keeffe, at okeeffea@amherstma.gov or (413) 259-3209.