Sojourner Truth School Announces Spring Classes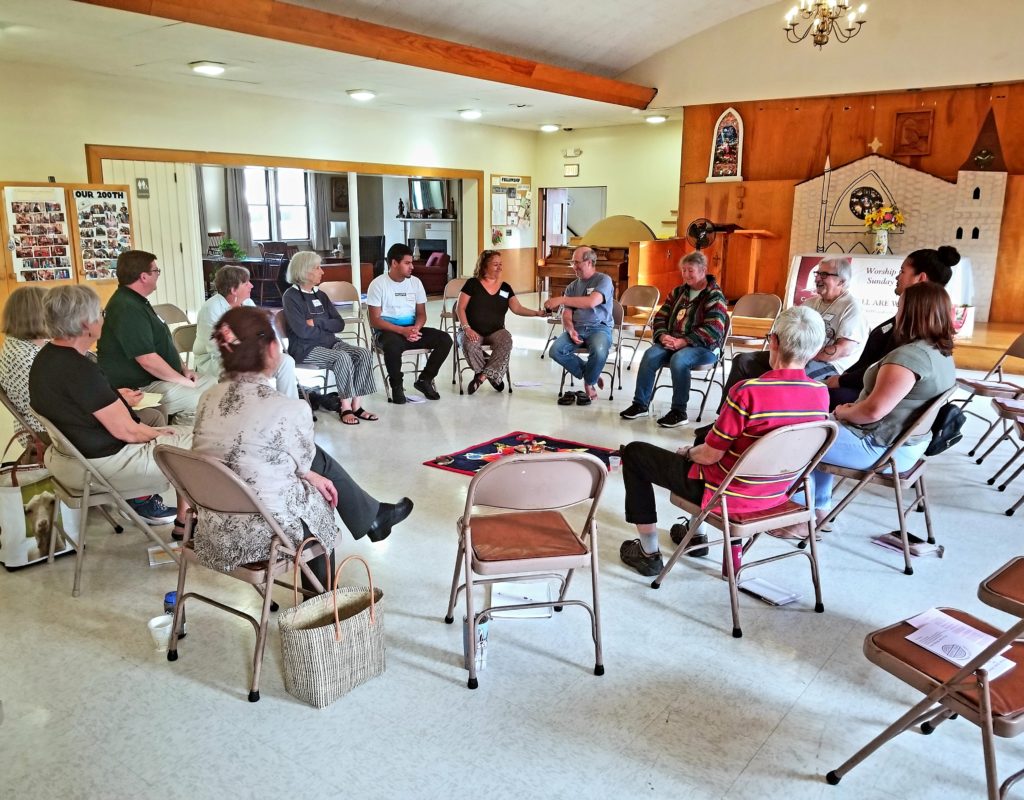 Sojourner Truth School for Social Change Leadership has announced their lineup of over 50 spring classes. These classes are described in full in the school's online catalogue.
Truth School classes are always free and most are limited to a single session workshop. Classes emphasize the development of movement building and facilitation skills and the organizing skills necessary to equip people—young, middle years, and old—to be active, effective, and empowered.
Classes are taught by extraordinary trainers of local and national renown, as well as many new young trainers. All classes amplify the leadership of Black, Indigenous people, and People of Color and all classes are taught by bi/multi-racial/cultural teams. Because all classes are now on Zoom, the Truth School is now able to include trainers and participants from other parts of the country and Canada.
Start dates for spring classes range from February 1 through May 27. Registration is online at the Truth School website (www.truthschool.org) .