Fort River Elementary School Leadership Stepping Down in June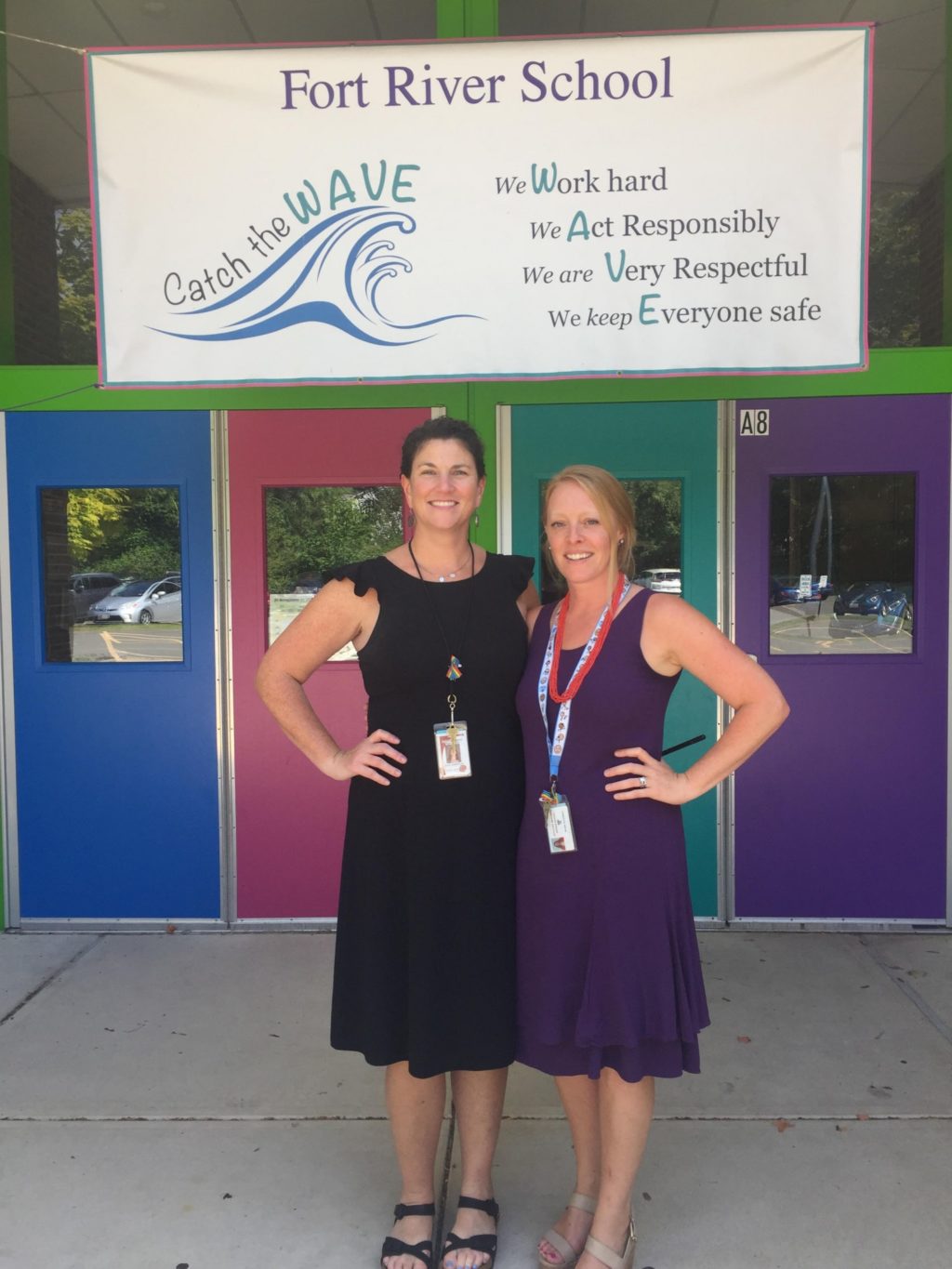 In a letter sent to all Fort River families on January 27th, Principal Diane Chamberlain and Assistant Principal Renee Greenfield announced that they will both be stepping down at the end of this school year. 
"We are pursuing opportunities which are both amazing for ourselves and for our families," they wrote in the letter. Chamberlain will be moving to Thailand where she will join the leadership team at an international school in Bangkok, while Greenfield is moving to Boston to lead the Carroll School, a specialized school for students with dyslexia.
According to the letter, the school leaders informed their staff of the changes on Wednesday afternoon and will be hosting lunches next week to share the news with students. "The Human Resources Department will be in touch with all stakeholders soon on the process moving forward regarding the leadership of the school next year," they wrote.
Chamberlain was appointed permanent Principal at Fort River in February 2018 after serving as Interim Principal since the departure of Bobbie Finocchio two years earlier. She has been with the school district since 2005 and at Fort River since 2013. Greenfield had worked as a specialized instructional coach in the district for two years before being hired as the permanent assistant principal of Fort River in 2018.
Chamberlain's departure will create a vacancy on the Elementary School Building Committee that is tasked with studying a replacement of Fort River school or a consolidated school of Fort River and Wildwood. The Massachusetts School Building Authority (MSBA) requires the school principal serve on the committee, and while Wildwood Elementary Assistant Principal Allison Estes also serves, it is not clear if Estes' presence will satisfy the MSBA requirement since it is the Fort River school that was invited into the state funding process.