Elementary School Project Cleared For Next Phase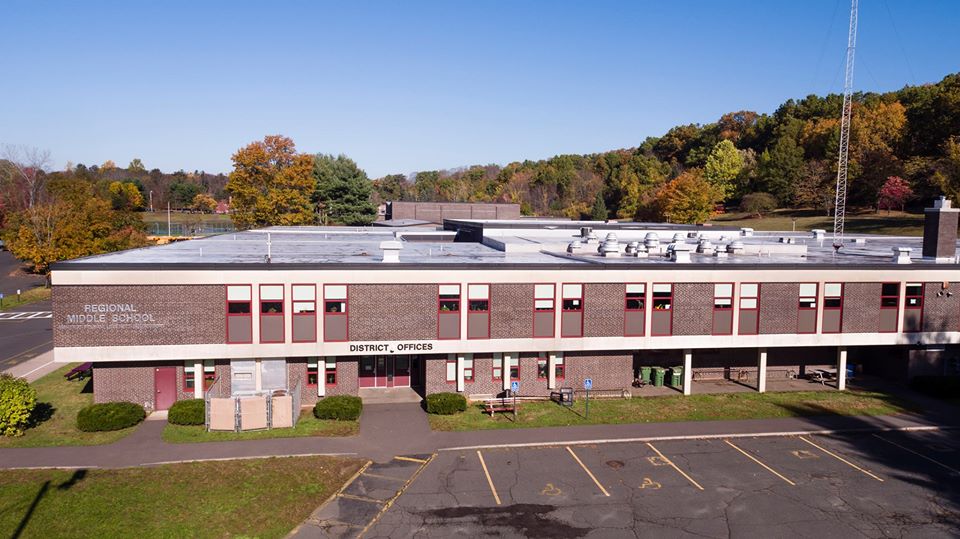 The Massachusetts School Building Authority (MSBA) voted on Wednesday, February 11 to admit Amherst and two other school districts into the Feasibility Study phase of its school building project pipeline. This move acknowledged that Amherst has completed the required steps of the first phase — the "Eligibility Period" — and may now begin the process of hiring the project manager and design teams will work with the Elementary School Building Committee (ESBC) to study the two approved options: a 320-student K-6 school to renovate or replace Fort River Elementary School and a 575-student K-5 school to renovate or replace both Fort River and Wildwood Elementary Schools.
The MSBA strongly advised the district to carefully construct its Educational Plan to guide the building plans and cautioned against allowing the designers to unduly influence this process. The Amherst School Committee and Superintendent are responsible for developing thlan, which will need to a a number of key questions, including:
Will 6th grade be moved to the middle school?
Will either Wildwood or Fort River be closed as an elementary school?
Where will preschool be located — only at Crocker Farm as it is currently, at Crocker Farm and another elementary school, or at some other location(s)?
Where will the District's specialized education programs be located — distributed among all elementary schools or centralized at one or two schools?
Where will the Caminantes dual-language Spanish/English program be located?
How will district lines be redrawn if a 2-elementary school model is chosen?
The ESBC will decide, among other things:
Which firms to hire as project manager and designer.
Whether to recommend an addition/renovation or new construction for the project. (Estimates from the Fort River School Building study suggest that all-new construction might cost up to 20% more than an addition/renovation project.)
Where to site the project (Fort River or Wildwood campus).
What specific design and budget to recommend.
The Feasibility Study is anticipated to extend at least until July 2022 and will culminate in a single option and budget that must then be authorized by the Town Council and, if a debt exclusion override is required, by the residents of Amherst. If successful, construction is anticipated to conclude in 2025 or 2026.
If Wildwood and Fort River are consolidated into a single school of 575 students, the 375 students in grades K-5 (a projected by the MSBA) would attend Crocker Farm, an increase of enrollment of ~30 students (not including preschool). A recent study of Crocker Farm demonstrated that the school is in need of $9 million of baseline repairs recommended to be performed in the short term (roof, security, HVAC, accessibility) and an additional $11 million to provide the same standards of security, academic, and athletic facilities that the MSBA-supported school will include. To date, these capital needs have not been included in the list of capital improvements identified by theTown.
Present at the MSBA meeting, conducted via Zoom, were Superintendent Michael Morris, Town Manager Paul Bockelman, ESBC Chair/District 1 Town Councilor Cathy Schoen, Town Finance Director Sean Mangano, Town Council President Lynn Griesemer, State Senator Jo Comerford, and State Representative Mindy Domb.
---
.