Soft Launch For Digital Public Engagement Platform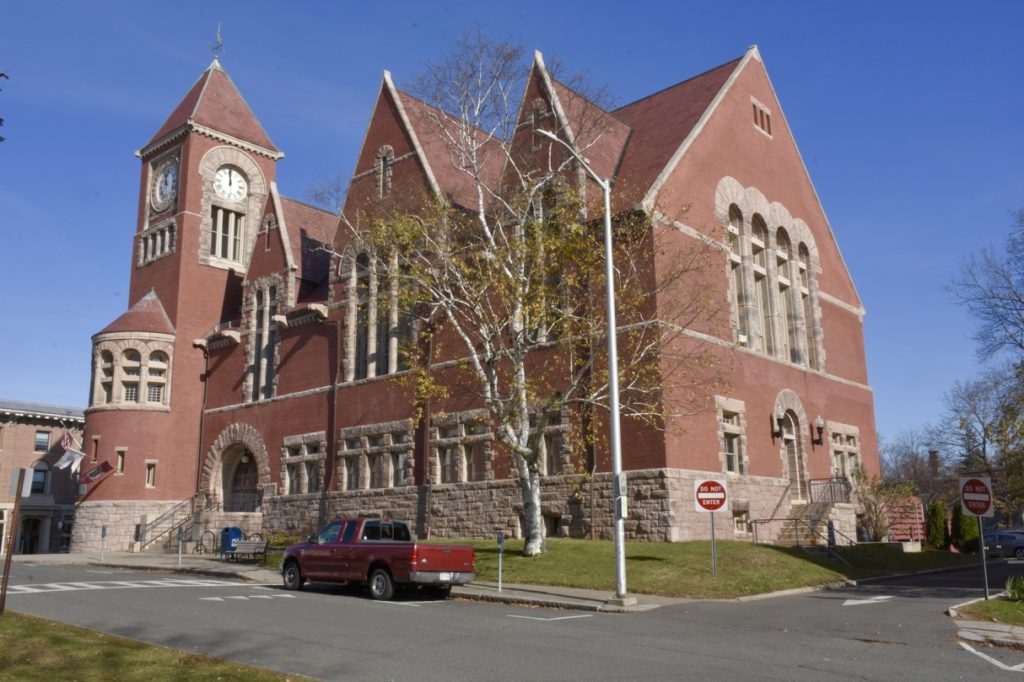 A new web-based platform to enable two-way digital communication between Amherst residents and Town officials has been quietly launched. The new tool, called "Engage Amherst," is based on a public engagement platform called Bang The Table and will be used to gather community input on Town projects and initiatives.
So far, two initiatives have been added to the platform: the North Amherst Library addition project, and "Financing the Future," the plan to fund four major capital projects by 2026. According to Communications Director Brianna Sunryd, who is leading the engagement effort, more initiatives will be brought online soon, such as the Pomeroy intersection project. A wider public launch is planned once they have some projects fully fleshed-out and ready for interaction, she said. Built-into the platform are a wide array of tools to gather sentiment from the community.
While registration is advised before engaging, it is not required, and anonymity is permitted. Comments are moderated 24/7 by Bang The Table, independent of the Town, for "inappropriate language, comments that disrespect other participants, and for comments that are off-topic." The registration form asks for decade of birth and whether you reside/work/go to school/own a business in Amherst, or are just visiting. It does not ask for gender, race or ethnicity, although a stated goal of registration is to enable the town to track and measure who is and isn't engaging. Sunryd told the Indy, "a major aim with the Engage Amherst platform is to create a space to allow for more reticent voices to feel comfortable and able to share their opinions. We are actively working towards expanding the ways in which we can hear from our community."
The site's frequently asked questions page states that, as each project cycle closes, all contributions through the platform will be compiled into a report to be included in presentations and decision-making, and all comments will become public records.
In addition to the Engage Amherst platform, a number of upcoming virtual events have been scheduled to solicit public input on the financing of the building projects and on options for the Jones library. The schedule is as follows:
Wed 2/24 @ 5pm-6:30pm Four Building Projects Workshop and Feedback Session
Wed 3/3 @ 6pm-8pm Public Forum on Jones Library Options
Sat 3/6 @ 9am-10:30am Four Building Projects Workshop and Feedback Session
Sat 3/6 @ 2pm-4pm Public Forum on Jones Library Options
To date, the Town has not announced any plans to directly notify all residents by mail of critical upcoming decisions.
The Engage Amherst platform follows the installation of another, separate communication tool in downtown Amherst. The three solar-powered Soofa signs, installed at high-pedestrian-traffic locations, are being used to display news and information to passersby.