Letter: Preserve Footnote "m" To Preserve Neighborhoods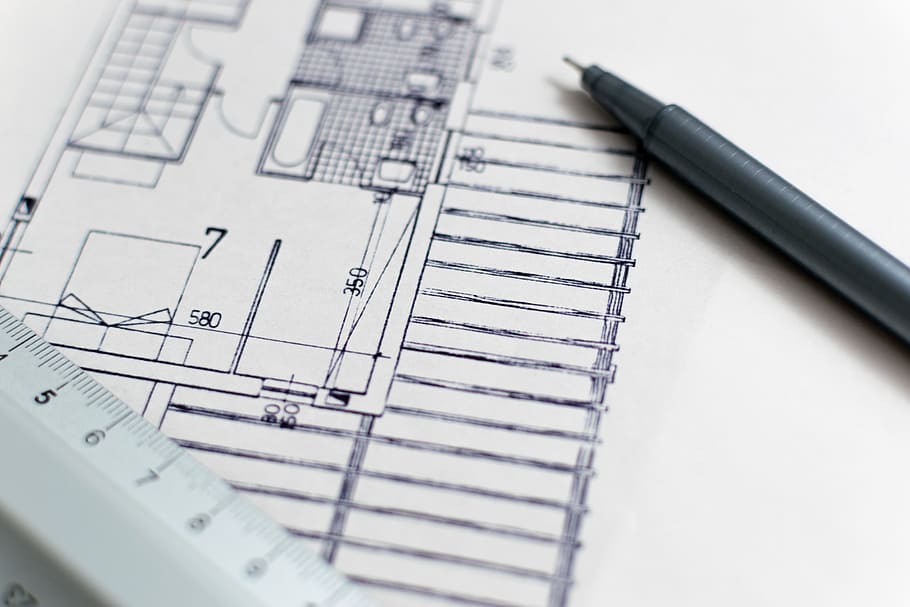 Editor's note: The following letter was sent to Town Councilors, Town Planners and the Town Manager on March 3. Footnote "m" of the dimensional table of the zoning bylaw requires a minimum additional lot size (added to the base) of 4000 square feet per additional dwelling unit. The Planning Board is now considering eliminating footnote "m" in order to increase the density of residential units in the RG zone.
The neighborhoods in the Town Center and near UMass are vulnerable to the infinite pressure of thousands of students wanting to live closer to their university. Footnote m has been one of the tools the Town has used to help these neighborhoods welcome a diverse and balanced population: students, families, workforce members and retirees.
Other tools in the toolbox are rental regulations and rental permits; frontage, area and land coverage limitations; owner occupancy rules and accessory dwelling possibilities.
Perhaps the most important tool isn't a regulation at all. It is simply the appeal these neighborhoods have to those seeking to buy year-round residences in Amherst, to those who want to live close to the university or within walking distance of town center. Residents of our neighborhoods (Precinct 10 is mine) work hard to maintain their affordable, diverse character, even at some personal expense. A longtime Fearing Street couple who died in 2018 hoped that their heirs would not sell their house (on 0.8 acre) to a developer or absentee landlord; as their executor, I was able to sell it to a family with small children, with the heirs' approval, at less than a developer would have paid.
So far, so good. But remove a tool like footnote m and these neighborhoods will quickly change. To accelerate change it will take just a very few houses sold by their long-time owners (or their heirs) to developers who outbid families and then remove greenspace to add rooms and parking spaces. Soon, families won't want to buy here, and sellers will have fewer options. Each sale to an absentee landlord makes it more likely that the next one will go that way.
The evidence is clear that current homeowners in these neighborhoods are not the ones seeking the removal of footnote m.
Ken Rosenthal

Ken Rosenthal is one of the founders of Hampshire College and served as its interim President in 2019.