Letter: A Vibrant Downtown Needs Interesting Businesses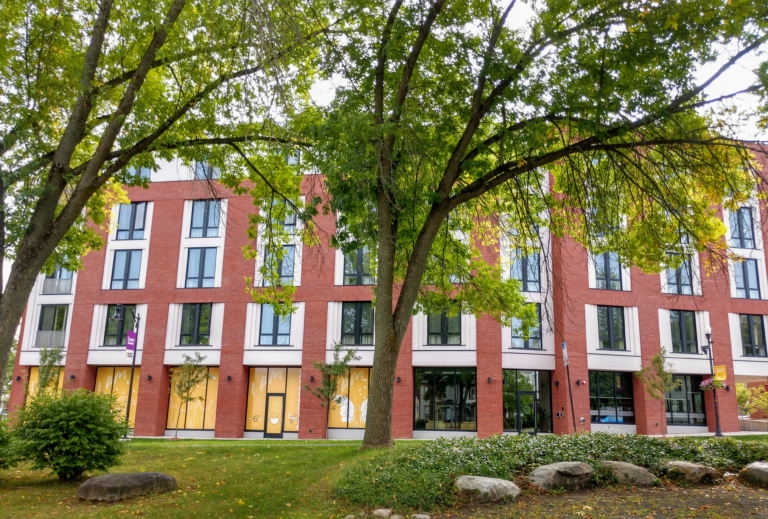 Editor's note:  The following letter was sent to the Town Council and Town Manager on March 3. 

When I moved here in 2003, there were a lot of reasons to go downtown. There was a quirky cafe with jazz and good food, a place to buy music, a mosque, a wine shop, a place to get my fingernails painted, a place to buy or trade home-made knitted garments, and many other small operations too numerous to list. I visited these places regularly. These businesses  were all in the Carriage Shops, since razed.
One of the businesses (the doughnut shop) managed to relocate downtown, a few others moved to the outskirts, but most simply died. Fifty reasons to come to town vanished. And now I hear that several other small business venues are likewise slated for destruction. With each loss, our town's spirit grows fainter and fainter.

I am glad that some people are able to live upstairs in shop buildings along Main and Pleasant Streets. But our downtown should not become a dormitory. There is plenty of land for student housing in Amherst outside of downtown. In fact the University owns land perfectly suited for housing.

One hears a lot about affordable housing, as well we should. But I would like to call your attention to affordable retail. What makes a downtown thrive is business. What makes a downtown into a destination is hosting businesses that are interesting and unique. Remember Logos Books? You could find things there that you could not find anywhere else. The music store had an unparalleled collection of sheet music and an owner who knew the stock down to the last sixteenth note. If the only operations that can afford to rent ground-floor space in the deluxe student dorms erected downtown are fast food joints and LLBeans, then Amherst downtown becomes just another mall.

I am writing to tell you that the experience of visiting downtown Amherst has deteriorated markedly over the past years. Something is wrong. None of my town friends feels good about the new Amherst. I urge you to slow down or even stop. Take a step back. Talk with residents,
planners, business people, and create a comprehensive town plan for everyone in Amherst. Yes! This will take time. But I fear if you continue down the present path then downtown will continue getting worse and worse. Please don't let that happen on your watch.

Tobias Baskin

Tobias Baskin is a Professor of Biology at UMass Amherst. He blogs about science at https://blogs.umass.edu/baskin/