Letter: Town's Rush To Change Zoning Unlikely To End Well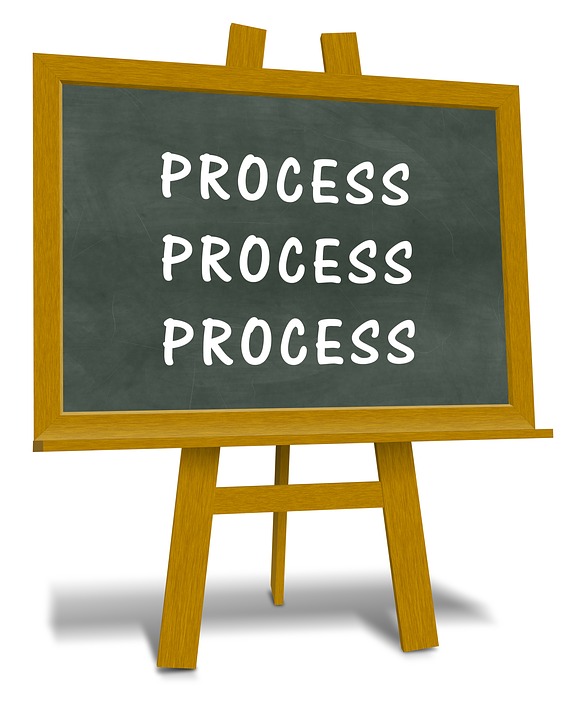 The following letter was sent to the Town Manager, Planning Department and Community Resources Committee (CRC) on June 27, 2021
You will soon hold a meeting where you will continue to press for zoning changes, thinking those changes will achieve your stated goals of greater affordability of housing, as well as provide ample parking, as well as refute the perception that Amherst's central business district lacks ample parking.
Some reasons I object to the process you are pursuing are:
You are working on assumptions that are not adequately measured or studied, and stand a great chance of being incorrect, including that building more five-story private dorms will create affordable housing; or that our rising housing prices are caused by us being a college town; or that rezoning the land behind CVS before you've correctly determined if that is a feasible location for a new parking garage, considering that it abuts an historic neighborhood, has logistic problems, and that the land would not be protected from future construction of a tall student dorm.


That the process you are following is anything but transparent and open. You seem to barely tolerate public input, in an age where technology could increase democracy and innovation in our town.


That there is a usurping of authority from the Planning Board, disrespecting the value and purpose of separation of powers. The Planning Board, already winning no awards for curiosity or leadership, is highjacked and confused. The Planning Department has intelligent people who seem pressured to comply with your preset outcomes.


Your exploration of unintended consequences is non-existent, in the push to enact many disjointed zoning proposals that favor profitability for developers, with little regard for how to build a future downtown Amherst that provides ample public gathering, not to mention goods and services.


The future Amherst you are aiming to build will give little reason for non-students to be downtown. Also, competition for the student housing dollar will continue to be fierce, with new projects providing amenities and comforts not found in the downtown student apartments. From what I hear, a big selling point of living in those Archipelago buildings is that cats and dogs are allowed. Though we are insisting that Amherst needs to provide ample housing for all who seek it, student complexes outside of Amherst will be tough for Archipelago to beat. (see here).

There are other possible causes for the problems we face, including how student housing is managed (no effective enforcement of maximum numbers of student tenants or that our town is in the business of housing students, or that UMass has no obligations to solve the problems caused by our town being over half student rental housing; and much more.
If you don't realize it, let me inform you that many in our community disdain how the Town Council, CRC, and planning board are being run. I hope for more independent thinking, more fair process, more drilling down to root causes in future iterations of my town's governance.
Ira Bryck

Ira Bryck has lived in Amherst since 1993, ran the Family Business Center for 25 years, hosted the Western Mass. Business Show on WHMP for 7 years, now coaches business leaders, and is a big fan of Amherst's downtown.