Letter: Voters Encouraged To Check Their Registration With Fall Election and Possible Library Referendum Looming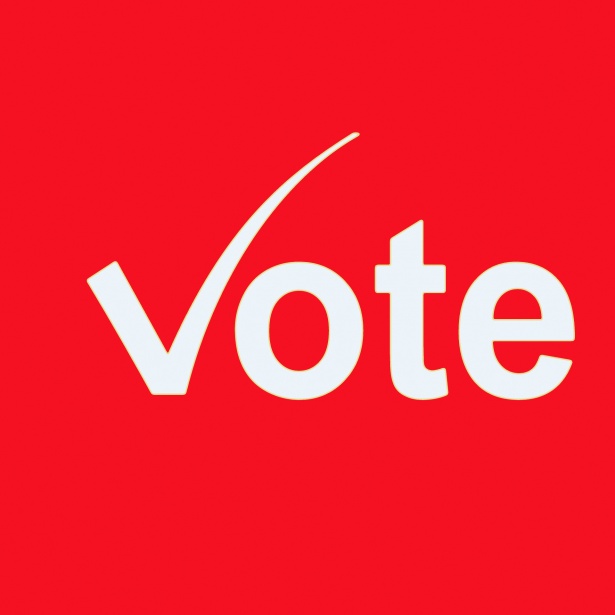 The Town of Amherst seems to be having difficulty keeping track of their voters.

In a link in the Amherst Indy (see below) that allows residents to check their voter registration status, I just found that I'm listed as "inactive" despite having voted in every election going back years. The reason given is that I haven't responded to the annual street list for voter confirmation. But I did, on June 19th, 2021, and kept a copy of the confirmation card before mailing it back. Maybe the Town is just behind in tallying the annual street list cards?

As evidenced by the pending state ruling on signatures eliminated on the recent Amherst library referendum petition, the clerk's office has proven to be less than reliable in protecting voting rights of residents.
I strongly encourage all voters to use the link here to check their status and take action to correct the record if they've been inaccurately removed from the rolls or designated inactive. Check your voter status here.|

Mary Hoyer

Mary Hoyer is a resident of Amherst.