Opinion: Why The Jones Library Trustees Need To "Start Over Smart"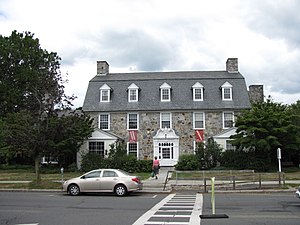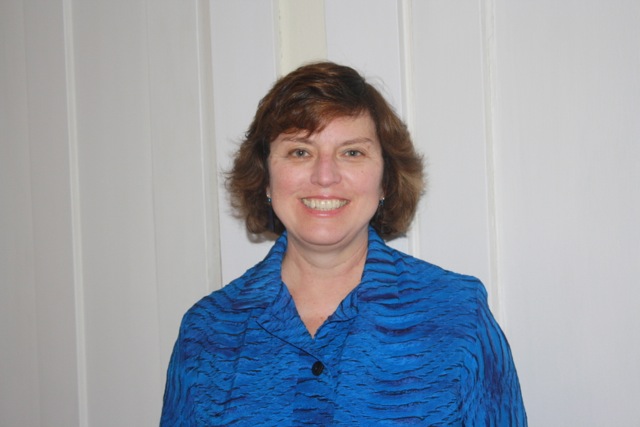 Planning for the rejuvenation of our beloved Jones Library should be a joyous community experience. We can all see that it has been sadly neglected for three decades.
On Election Day, November 2, voters will either vote "yes" for an oversized and very expensive demolition/expansion proposal based on a Jones user population of 51,000 people, or vote "no" for the generation of a more fiscally prudent, right-sized proposal, meeting the needs of its 19,000 cardholders.
The Massachusetts Board of Library Commissioners (MBLC) grant could have made a substantial contribution to a reasonably scaled project, but the Jones Library trustees got off on the wrong foot by planning a building to accommodate university and college students who rarely, if ever, use it. At 48,000 square feet, it is already the third largest in western Massachusetts, after the cities of Springfield and Pittsfield's libraries.
The trustees also swerved way off track by developing schematic designs lacking public input and any BIPOC representation on their numerous feasibility and design committees. The few public forums held five years ago and the recent Library Chats served merely to present extensive plans already set in stone.
The proposed plan would cost $35.3 million, requiring taxpayers to borrow $22 million, not including debt service of close to $5 million. This high price tag includes razing the entire 1993 handicapped-accessible addition, which is estimated to cost more than $7.4 million to replace. Failing to adaptively reuse this 17,800 square foot space accounts for over 20% of total project costs and would dump over 1,660 tons of highly-embodied carbon materials in landfills.
A strange but true fact, especially inappropriate in light of global efforts to combat climate change, is that the MBLC requires communities seeking their financial support to build bigger libraries. However, since they don't stipulate how much bigger, they would grant a portion of the costs for renovating the entire building without demolition if some increase to its external dimensions was included.
A thorough refurbishment within the footprint has been estimated by Western Builders to cost approximately $15 million. This figure could cost taxpayers substantially less, but the Trustees have alerted the Council that they refuse to sponsor a capital campaign or pursue any other granting opportunities for a plan other than their proposal.
In the run up to the November 2 election, the Indy will run a series of articles to discuss specific reasons why voters should "Vote NO ‒ Start Over Smart".

Terry S. Johnson has lived in Amherst for 40 years and served as a Mark's Meadow teacher. She is the chair of Save Our Library, a grassroots group advocating for a prudent renovation of the beloved Jones Library.