Letter: There Are Less Costly Alternatives To Jones Expansion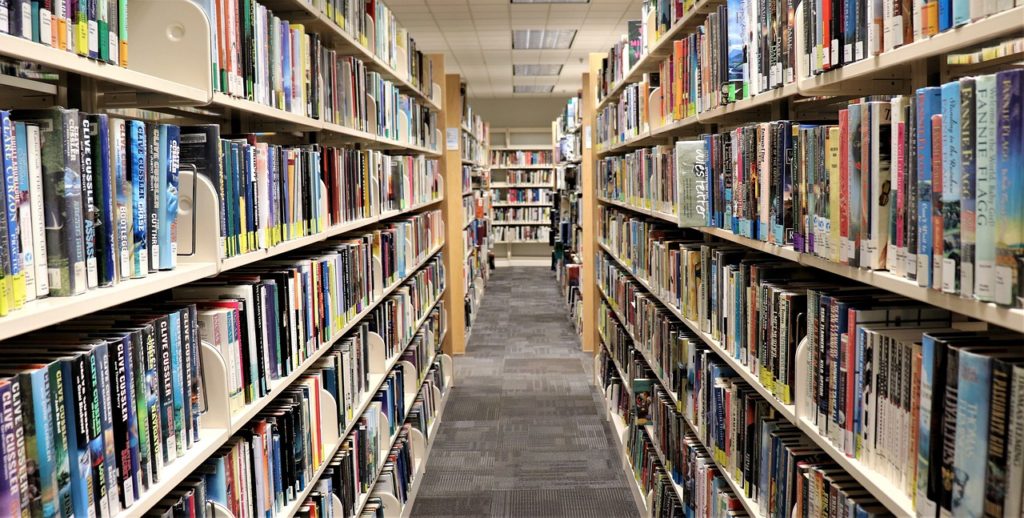 from Carol L. Dick
The proposed renovated/expanded Jones Library is designed for 50,000 users, but only 20,000 people hold library cards. Instead of the proposed expansion, existing space could be used more efficiently. There are many locked rooms, and we could cull some novels, such as the stacks full of westerns.
Current trends are toward needing less space with digital materials. With less office space we could meet community needs. In addition, there are many other libraries and spaces in town.
As for the cost, the Jones is only one of four major capital projects.
Carol L. Dick

Carol L. Dick is a resident of Amherst