Opinion: Amherst Forward Presumes To Speak For BIPOC People While Simultaneously Silencing And Oppressing Those Voices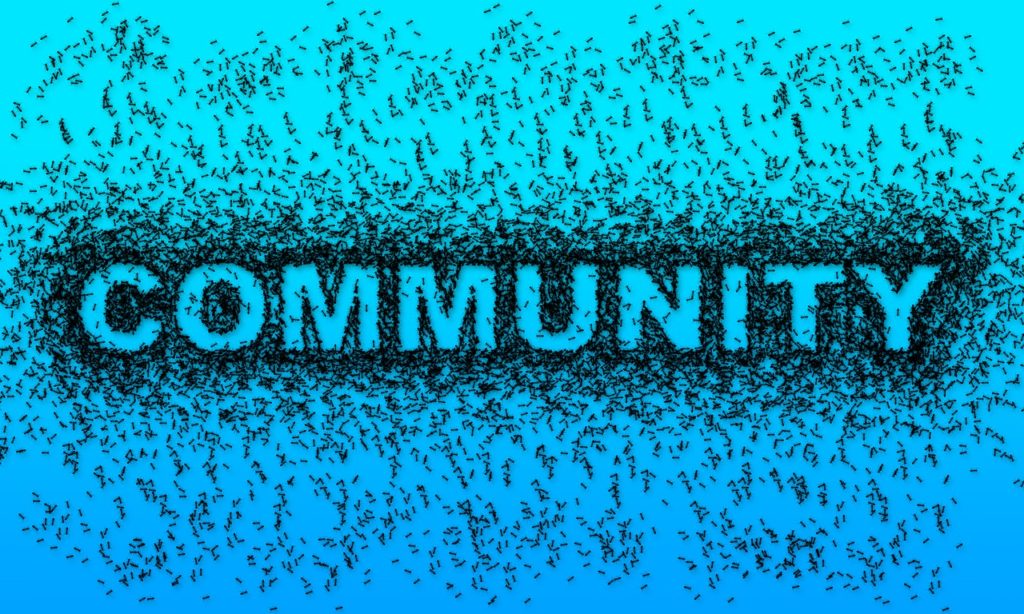 When candidates run for local office in Amherst, they have the opportunity to be endorsed by a PAC (political action committee) that will support their campaign through volunteers, financial support, and strategic planning. A PAC's decision to endorse a candidate is largely based on a questionnaire filled out by the candidate followed by an interview and agreement with the candidate – or so I thought.
When a friend texted me to let me know that Amherst Forward had endorsed my candidacy, my first reaction was disbelief. Why would someone who did not fill out their questionnaire and had never had a conversation with a representative of this PAC, be added to their slate of candidates? My disbelief quickly turned to disappointment and anger as I recognized a pattern I was all too familiar with as a young BIPOC woman.
I have lived here in Amherst for my entire life. It is my home – where I learned to read, ride a bike, hike the trails, and where I have the same beautiful experiences with my own children. I grew in Amherst. I grew largely because of Amherst's school system – a system that produces activists – and it is because of Amherst that I am advocating for change.
The Amherst education system taught me to think critically, to observe systems, to debate intelligently and respectfully, and most of all, to advocate for social and racial justice. It was because of my high school experiences in POCU (People of Color United) and in MSAN (Minority Student Achievement Network), alongside incredible community members of color like Ms. Pat, Ms. Bowman, Ms. Robinson, Mr. Wallace, and Mr.McGraw and students like Naimah, Amina, Kinga, Benji, Monique, Anthony, Mwende Katwiwa, that I became who I am.

Institutions like Amherst Forward have helped to solidify the polarity in Amherst and I am being tokenized in service to that polarization. Tokenized for my skin, youth, and demeanor rather than for the substance within me – the substance that was bred and has thrived in Amherst advocating for equity and authentic racial justice. Amherst Forward has not engaged BIPOC and other marginalized voices in the decisions that impact these communities the most and Amherst Forward did not engage this BIPOC candidate and endorsed her without her agreement.
Amherst Forward upholds the status quo by continuing to speak for BIPOC on a platform of "equity" while simultaneously silencing, eliminating, and oppressing BIPOC voices – and the voices of anyone who doesn't agree with them. We must have representation. To truly value and invest in equity and racial justice, these voices must be in the rooms and at the tables where decisions are being made for them and their community. Equity looks like including anti racism publicly and substantively, across the board, not just in conversations about "diversity, equity, and inclusion". Equity looks like electing BIPOC community members to the Town Council to represent the needs of the BIPOC community.
I want to leave a legacy of amplifying the voices of the most marginalized community members. BIPOC, immigrant, low-income, renters, and other community members who have long been disengaged by town government but are the most impacted by the decisions the council makes. In other words, I am looking to challenge the status quo. To engage the community in a way that will allow their lived experiences to inform the work of the Council.
We can make this happen right now. In the words of Alexandria Ocasio Cortez, "This doesn't take 100 years, it takes political courage".
Ellisha Walker is a life-long resident of Amherst and an at-large candidate for Amherst Town Council