Speak Up! Rank Amherst's Building Projects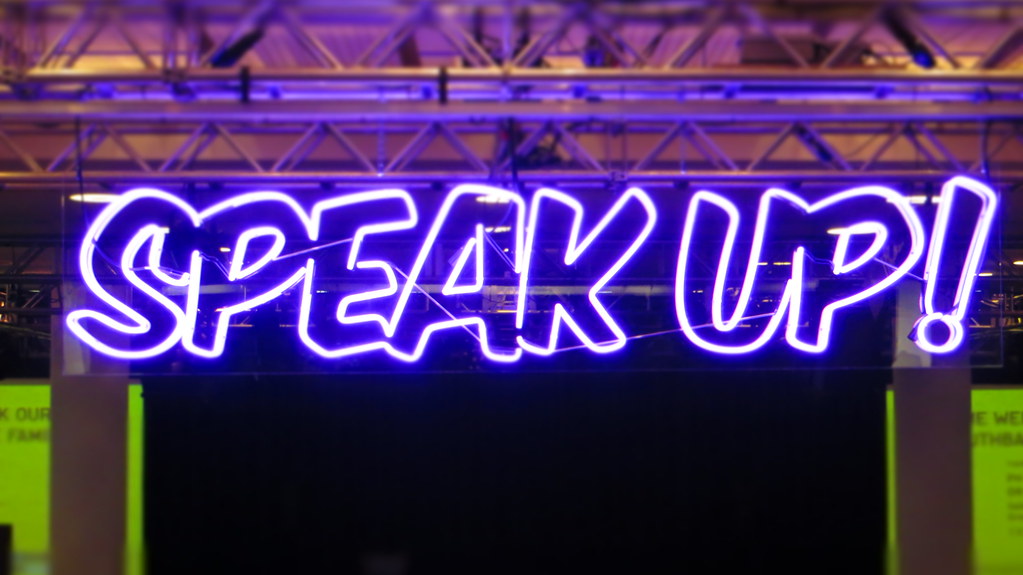 UPDATE.  The Rank Amherst's Building Projects reader survey will close on Sunday, October 10 at midnight. The survey's goal is to gain a fuller understanding of how citizens feel about this important aspect of the capital plan.  All submissions and comments are anonymous.  If you haven't yet responded, please weigh in!
---
This week, the Indy launches a new feature, a reader survey entitled Speak Up!, in which we invite our readers to weigh in on key issues facing the town. Surveys will appear monthly and will remain open to responses for two weeks. A report on the responses and a collection of reader comments will be published a week after the close of the survey.
---
Amherst officials have proposed undertaking four major building projects over the next five years, at a total cost of roughly $151 million, approximately $53 million of which would be subsidized by state grants. The town's share of expenses will exceed its borrowing capacity, and so a tax override, currently planned to be attached to the elementary school replacement project, will be needed in the next couple of years.
It would be informative to understand how Amherst residents feel about the relative priorities of the four building projects. Please indicate your opinion by completing the survey below. Survey results will be published in the Amherst Indy in mid-October.
---