Letter: Conservation Commission Will Continue To Discuss Proposed 45-Acre Solar Farm In Amherst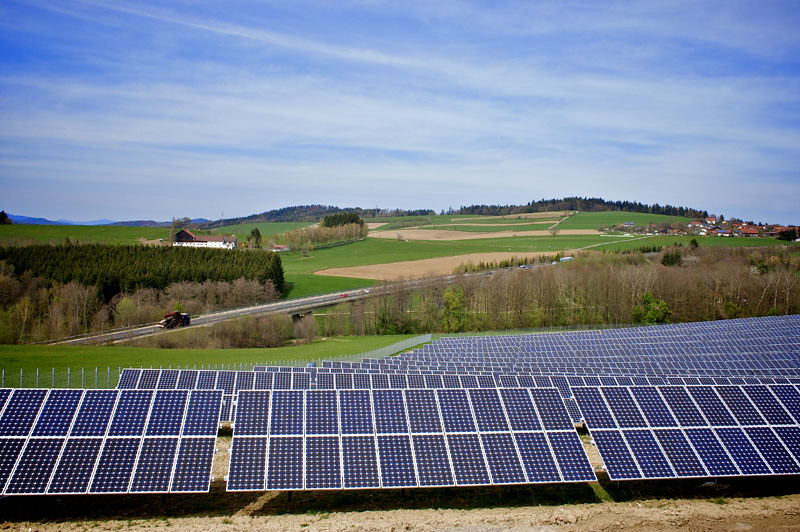 Readers of the Amherst Indy may already know that plans for a 45-acre, ground-mounted solar installation on forested land off Shutesbury Road have been submitted to the government of Amherst. The site is located in the outlying residence zone (RO) and is owned by W D Cowls, Inc.

The Conservation Commission will continue its examination of this controversial proposal on Wednesday, November 10 at 7:35 p.m.  You can attend this meeting over Zoom. 
Join from a PC, Mac, iPad, iPhone or Android device. Click this URL to join: https://amherstma.zoom.us/j/96982361133

The proposal can be read here.
For the Conservation Commission agenda, look here.

Robert Bezucha
Robert Bezucha is a resident of Amherst and a member of smartsolaramherst.org