Cuppa Joe With Paul Bockelman – The Town Budget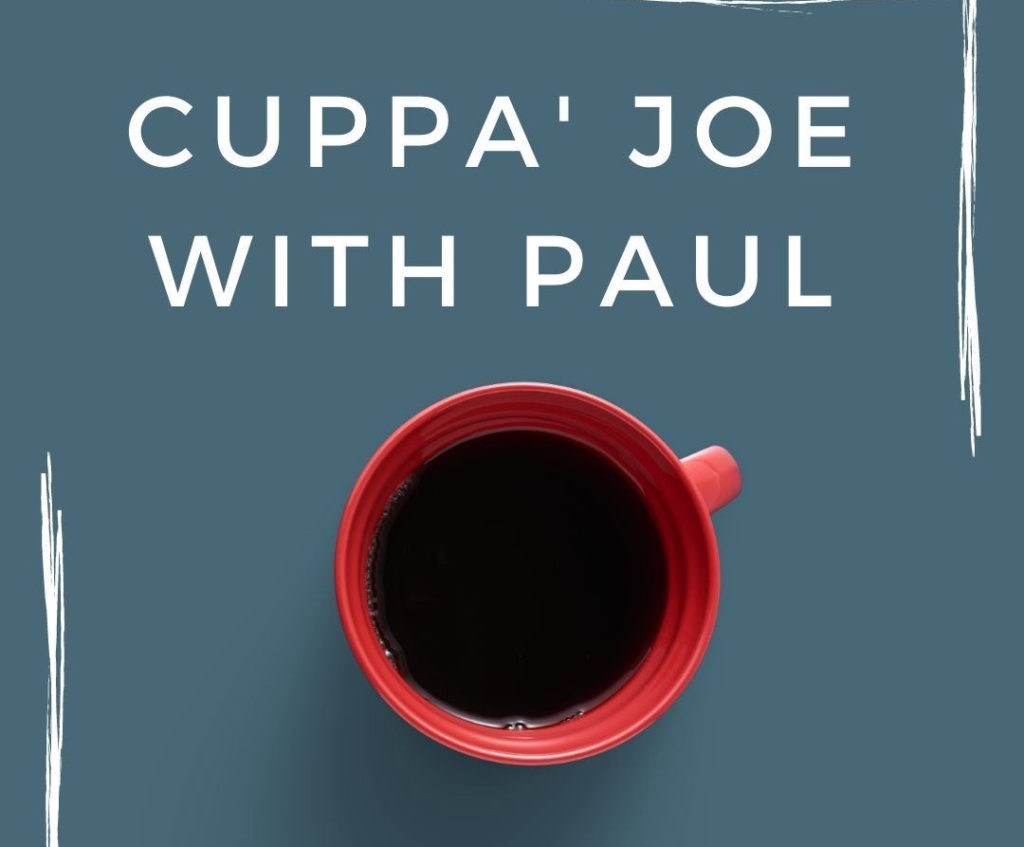 The next installment of Cuppa' Joe with Amherst Town Manager Paul Bockelman will be on Friday, November 19 from 8:00-9:00 a.m. over Zoom. Special guest will be Amherst Finance Director Sean Mangano. The event will be hosted by Communications Manager Brianna Sunryd. Staff will be on hand to discuss and answer your questions on the Town of Amherst budget and process. This event will be held via Zoom.
Click on the following link to join the webinar: https://amherstma.zoom.us/j/93952241687 or join via phone by dialing (646) 876-9923 with webinar ID: 939 5224 1687
The session will be recorded and added to the Town's YouTube Channel. You may view previous virtual community meetings and chats by clicking here.
Attendees will have the opportunity to ask questions live, or you may submit questions in advance via email to sunrydb@amherstma.gov with subject line "Cuppa"

Related Events
Presentation of Financial Indicators to the Budget Coordinating Group on Monday, November 8th at 6:30 PM
Budget Forum on Monday, November 15th at 6:30 PM
Find details and meeting links for both of the above at www.amherstma.gov/towncouncil
More information on the budget can be found at www.amherstma.gov/budget