Town to Test New Public Participation Tools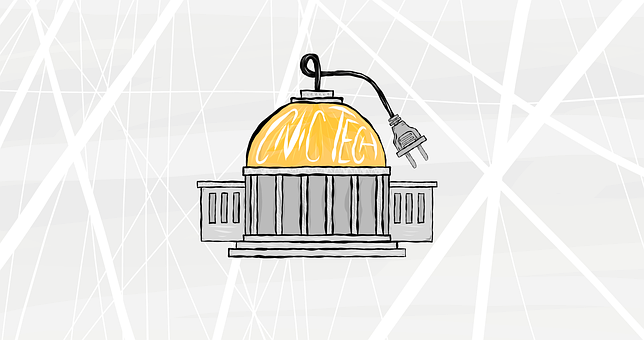 The Town of Amherst is continuing their collaboration with a team of researchers at the University of Massachusetts Amherst on understanding local civic engagement in the digital age and building channels for more inclusive engagement. Building off of a community survey being conducted through November 30, the Town is pleased to present two new public engagement opportunities for our community to test out:
AmherstTalks 
Before the December 2 meeting, residents can go to AmherstTalks, an asynchronous  engagement platform to share their thoughts on Kendrick Park and interact with town staff. To  participate, residents will have to register for the site with an email and password or through an  existing social media account. If residents don't want to participate, but would still like to follow  along, they can visit the site and view the discussion without registering. The AmherstTalks site  can be accessed at this link: amherst.publicinfrastructure.org This opportunity will be available  until December 9. 
CommunityClick 
During the December 2 Town Services & Outreach Committee public hearing, a novel real-time feedback system called CommuntiyClick will be used, allowing residents to anonymously  provide their thoughts and reactions as the meeting happens. A link and QR code will be  displayed on the screen during this portion of the public hearing and will appear on the meeting  posting and packet materials as well. 
Feedback provided by the public during the meeting will be anonymous and optional and will not be displayed during the meeting, however it will become a part of the public record of the hearing. It will also be included in the Town Services & Outreach Committee report to the Town Council. Attendees who wish to make public comment may also do so using the regularly
established methods of raising their hands during the hearing or by submitting written comments in advance.  People can join the hearing by using this link.
We encourage our community members to assist us with our goal of expanding public participation by trying out one or both of these tools to share feedback on Kendrick Park during the test of these technologies. Your participation is appreciated and valuable as we seek to improve engagement opportunities on important local issues.
UMass Partners
These tools have been created by the Initiative for Digital Public Infrastructure and HCI-VIS lab  at UMass Amherst. This is one of the ways in which the Town of Amherst is actively seeking to  expand and diversify public participation and information sharing.  
Questions? Contact Brianna Sunryd at sunrydb@amherstma.gov