Amherst Health Department Distributes At-Home Test Kits To Vulnerable Populations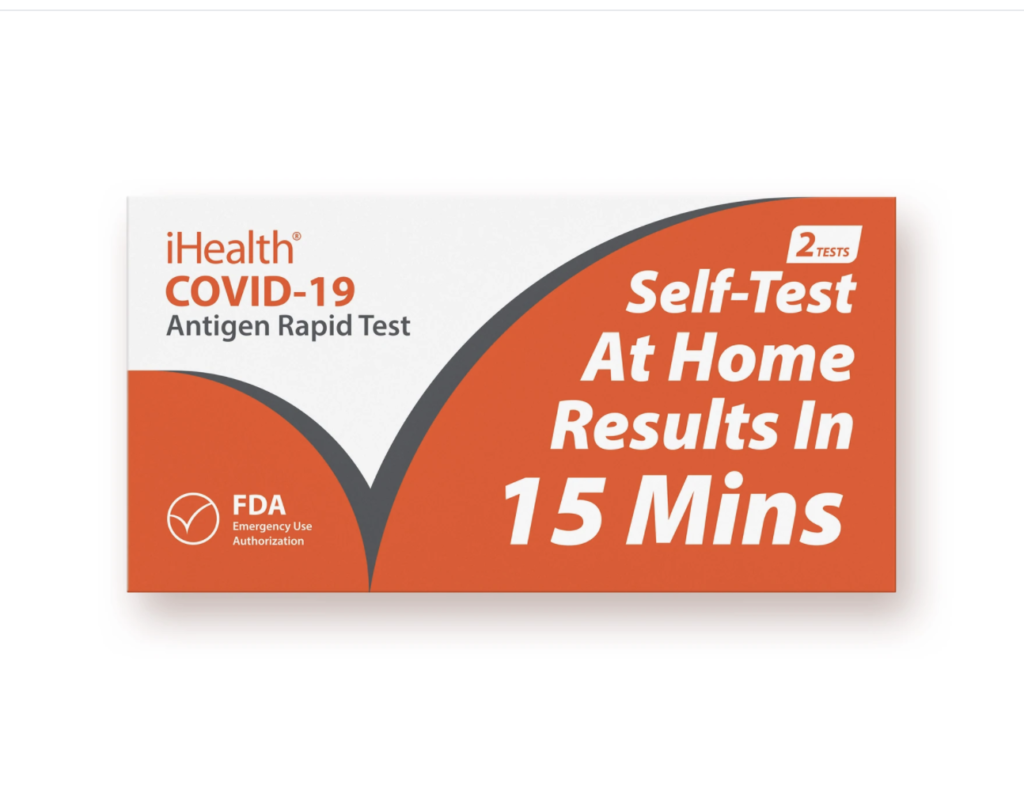 Source: amherstma.gov
The Town of Amherst is distributing free rapid test kits to those most in need.
As part of a recently announced program from the State of Massachusetts, Amherst is receiving an allocation of 7,470 rapid antigen self-test kits. They are free of charge for distribution to residents in Amherst who are in need, with an emphasis on increasing access for individuals and families who are facing financial hardship or have difficulty navigating other testing options.
The Town will distribute these tests as quickly as possible before the holiday season where people may need to make decisions about working, traveling or getting together with family.
Amherst is using its community partners to distribute the test to residents. The Amherst Survival Center will be giving them out with meals this Tuesday and Amherst Regional Public Schools will distribute kits to all students before the holiday break. The Housing Authority has received an allotment, Craig's Doors for their two locations, and restaurant workers will be able to pick up kits through the Business Improvement District (BID).
The tests can be completed at home. Test results are available in 15 minutes and samples do not need to go to a laboratory. People do not need a cell phone or computer for any part of the test. The tests are for any individuals 2 years of age and up, regardless of vaccination status or whether they have symptoms.
Amherst Public Health Director Jennifer Brown stated, "Rapid antigen tests are one more mitigation tool for Public Health. If you suspect you might be contagious, the test will provide you with an answer in 15 minutes. They can assess if you are positive for COVID-19, for example if you are symptomatic or have had exposure to someone who tested positive. They can be used to assess if you are negative, before going to school, a restaurant or meeting with family or loved ones."
Testing how-to videos, created by the Amherst Public Schools, in English, Spanish and Portuguese have been posted at www.amherstcovid19.org/testing

People who test positive should isolate themselves for 10 days and notify their close contacts that they may have been exposed to COVID-19. There is no requirement for reporting to the Town or other health entity. If someone needs help with support resources to be able to safely isolate or quarantine, they should contact their health care provider or the board of health.
COVID-19 rapid tests are one of many risk-reduction measures, along with vaccination, to reduce the chances of spreading COVID-19. For detailed information look here.

Other Resources:
Questions?
Contact the Department of Public Health at (413) 259-3077