Amherst Massachusetts Joins Walking Challenge With Three Other Amherst Communities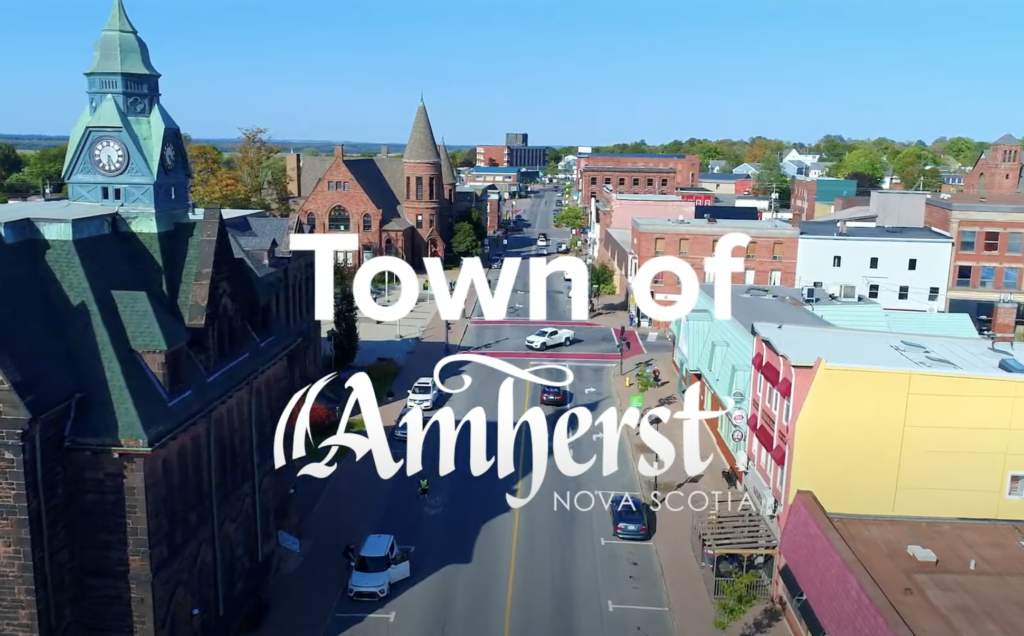 Source: amherstma.gov 
This year the Town of Amherst Massachusetts was challenged by other Amherst municipalities in New York, New Hampshire, and Nova Scotia to a friendly competition. Initiated in 2021 by the Town of Amherst, N.S. in an attempt to keep people active during the winter weary second month of the year, each town will ask their community members to help them be the Amherst with the most miles at the end of February.
Last year, the communities attempted to see which town could travel the fastest from Amherst, N.S., to Amherst, Texas, and back, while "visiting as many Amherst's in North America as possible." This year, the challengers are just seeking to walk further than any of their counterparts.
"We came in a solid second last year and this year, we're aiming to walk further than any of our American friends," Allison Watson, Amherst, Nova Scotia's active living coordinator said ahead of the launch of this year's Amherst vs Amherst Walking Challenge.
"Here in Amherst, Massachusetts, we are thrilled to answer the call from the other communities and join the Amherst vs. Amherst Walking Challenge this year," Brianna Sunryd, the communications manager and community participation officer for the Town of Amherst, MA said. "Our community is proud of our ample recreation areas and trails. We look forward to hitting the ground in February."
At the end of the month, the number of miles each community travels will be added up and the winner will be determined on a miles per capita basis.

How to Participate:  
Starting on Feb. 1, the residents of each community are encouraged to walk, jog, run, roll, snowshoe, hike, or other activity and then log the distance they travelled at www.amherstma.gov/challenge 

Participants can enter miles as they go or add them weekly. Reporting is on the honor system and is anonymous.
Snap a photo of your activity and share to social media, tagging the @TownofAmherst and using hashtags #AmherstMA and #AmherstVSAmherst
Please join us in amplifying our local Amherst pride in this friendly competition!