Opinion: Local And Green.  Turning The Titanic In Time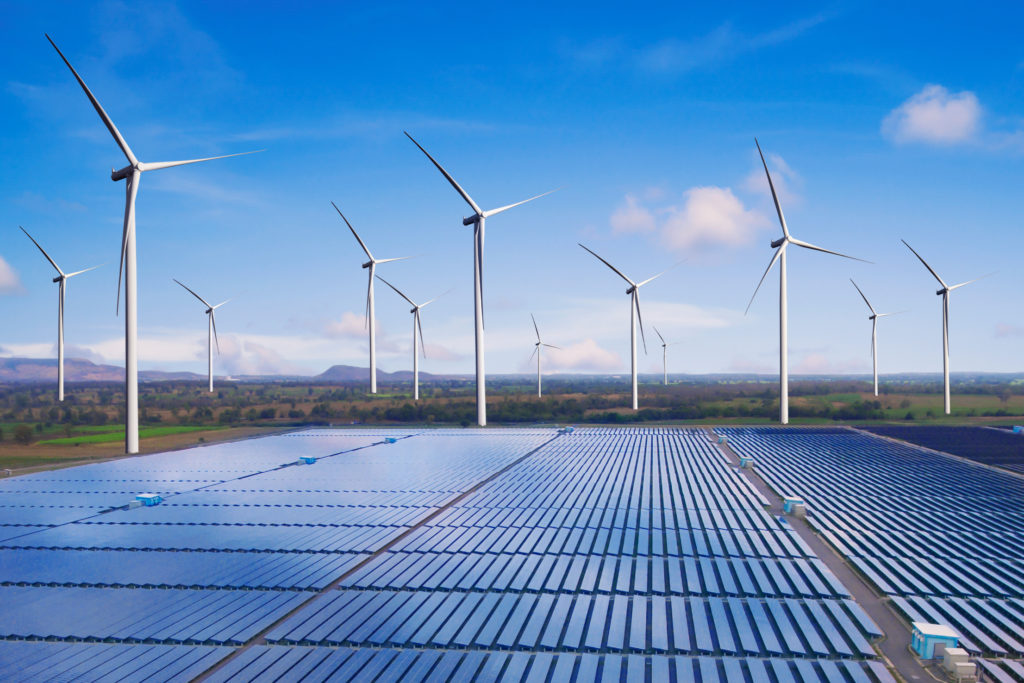 A version of this column appeared previously in the Amherst Bulletin.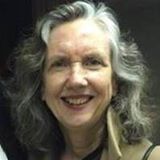 This column is adapted from an Earth Day talk, "Turning the Titanic in Time," at the Unitarian Universalist Society of Amherst on April 3. Next month's column will provide actions individuals can take.
You probably heard in February about the report from the UN International Panel on Climate Change. It was pretty alarming, and most of the major news outlets briefly sounded the alarm. But like most news stories, it quickly faded from the headlines.
The report stated that over 40% of the world's population, especially climate justice communities — places most impacted by environmental harms and risks — are "highly vulnerable" to climate impacts. And that though many of the impacts of global warming are now simply irreversible, there is still a brief window of time to avoid the very worst There's hope that if the rise in temperatures is kept below 1.5C, it would reduce the most serious impacts. The report points out that the 2020s is the decade of action if we are going to turn things around, and that to do so, we'll need to implement major solutions.
It's hard to get people to understand that the ship will most certainly hit the iceberg unless we all act to turn it right now. The issue is urgency and shifting our consciousness so that we can accelerate and scale up our actions to prevent the worst effects of climate change.

Many countries, states and localities have made goals to be carbon neutral by 2050. And they have made climate action plans and tinkered at implementing small, disconnected solutions. But what are the transformative solutions and radical actions that the IPCC is talking about that we could quickly do to shift to renewable energy and boost energy efficiency and electrification?
The IPCC is talking about large scale action. We have acted on a large scale and with urgency in the past. We moved with great urgency and collective action during World War II, in the race to the Moon, and of course, during the COVID-19 pandemic.
Given the political will, decarbonizing the world economy is technically and financially feasible. As reported in the Guardian, economist Robert Pollin and Noam Chomsky, co-authors of the 2020 Global Green New Deal project, propose a major shift to clean and renewable energy sources and vastly increased energy efficiency, which will also provide millions of new jobs. To do so, they say we will need to commit 2.5% of our global gross domestic product per year.
Pollin and Chomsky say financing can be done through four large-scale funding sources: (1) a carbon tax, with 75% of the revenues going back to the public but 25% channeled into clean energy investment projects; (2) transfer of funds out of military budgets; (3) a green bond lending program introduced by the Federal Reserve and the European Central Bank; and (4) the elimination of all fossil fuel subsidies and the transfer of 25% of those funds into clean energy investments. They also stress that we will need to stop deforestation, responsible for about 12% of all greenhouse gas emissions, and embark on afforestation, which means to establish a forest on land not previously forested.
Incorporating climate justice, ensuring that all parties are at the table, heard and have a voice in decision-making, has to be done on a parallel track as we move forward.
Just an aside. A new entity was just launched at UMass called the Energy Transition Institute, which is working to ensure that the new normal will lead to new industries, job creation, and broadly shared benefits for all members of society, including for climate justice communities.
Large-scale Examples
Some of the action in Massachusetts will be done by passing state laws requiring, for example, that new buildings be net zero and electrified, modernizing the grid, requiring that new cars be electric and that the amount of renewables in the state's energy mix be rapidly increased. Requiring carbon pricing, divesting our pension fund from fossil fuels, preventing new fossil fuel infrastructure and boosting carbon sequestration.
But how about large-scale actions that are happening or being considered now, in the Valley? Several large-scale actions are in different stages of consideration:
■Decarbonization of new municipal buildings. Amherst adopted a zero-energy municipal building bylaw in 2017, one of the first in the nation to do so. The town is about to embark on building its first zero-energy building, a new elementary school.
■Large-scale decarbonization/electrification of our existing buildings is under discussion, similar to what Ithaca, New York is doing as part of its Green New Deal.
■Accelerating the decarbonization of the grid through a multi-municipal community choice aggregation has been adopted by Amherst, Northampton and Pelham and is hopefully launching this year.
■Reducing Amherst trash and its emissions by 40% through universal curbside compost pickup, as proposed by Zero Waste Amherst, has been endorsed by the Board of Health, and referred to the Town Council and manager.
As Nicholas Goldberg of the Los Angeles Times said last week: "[The IPCC keeps saying], 'This is your last warning.' 'Get a move on. Don't sit idly by. Fix the problem now. We mean it!' [this time!]" Let's not sit idly by and, instead, "Turn the Titanic in Time."
In part 2 next month, I'll report about how individuals can help speed up the great turning.
Darcy DuMont is a founding member of Zero Waste Amherst and of Local Energy Advocates of Western MA. As a town councilor, she sponsored the legislation creating the Amherst Energy and Climate Action Committee.