Ground-Source System Offers Advantages Over Air-Source System, Say School Building Designers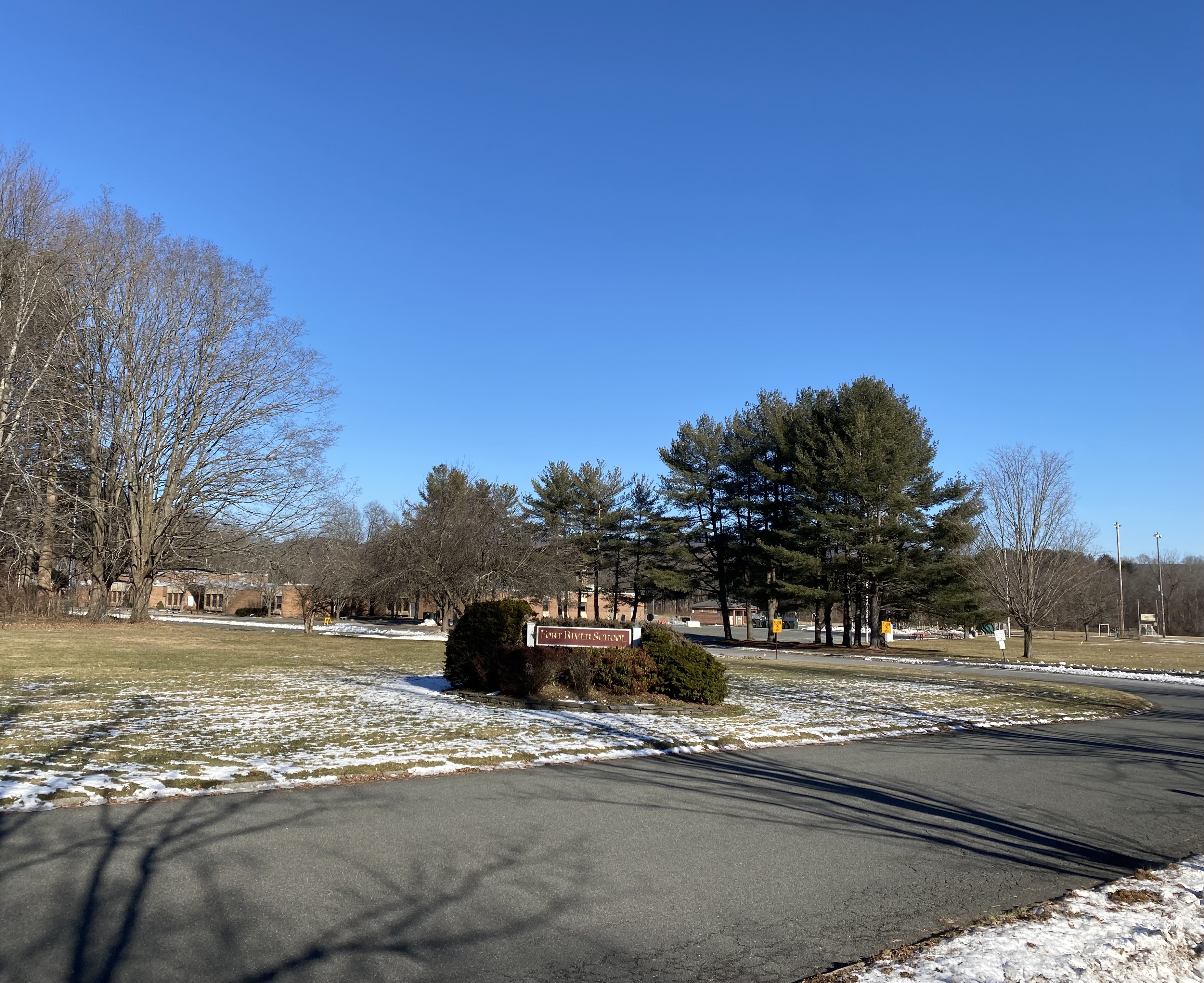 To date, the Net Zero Subcommittee of the Elementary School Building Committee has been focused on the mechanical HVAC system, that is, how to heat and cool the building. After establishing the goal of an Energy Use Intensity (EUI) of 25, discussion has centered around the choice between ground ("geothermal") versus air-source heat pumps. Members of the DiNicso design team stated in January that "geothermal obviously is the most efficient system available; it's going to definitely get us the lowest energy [use] possible."
A life cycle cost analysis presented at the most recent subcommittee meeting (March 29) demonstrated that, over the life of the building, costs would be roughly the same for ground- or air-source systems. While ground-source costs more upfront, air-source has higher maintenance and operation costs and would require more solar panels. Mechanical engineer, Semoon Oh said, "in a geothermal system, everything downstream is a four-pipe system that has been around for 40 or 50 years, so it's very familiar to all contractors. There's nothing fancy about it; it's a very robust system." In contrast, Oh said that the air-source heat pump system is typically a distributed refrigerant system and is a lot more complex. Not all contractors are familiar with it yet, he said.
The design team's analysis also showed that a ground-source system would meet the EUI goal of 25, while the air-source system could only achieve an EUI of 31, requiring nearly 25% more solar panels to meet the energy needs of the building. This would increase costs and force more panels to be located on parking lot canopies. DiNisco quoted a per-watt cost of $2.25 for roof-mounted solar and $3.00 for canopy-mounted.
DiNisco's geotechnical analysis has indicated that a geothermal well field can more easily be accommodated on the Fort River site. In contrast, the smaller size and hilly topography of the Wildwood site would require either complicated phased construction near the existing building or an arrangement to use the neighboring Regional School District-owned middle school field. The latter would also require restoration of the athletic field, including raising the grade and installing subsurface drainage to manage groundwater.
Because all new construction and addition/renovation would be built to the same thermal envelope standards and performance, they would have similar EUIs. More solar panels would be able to be located on the larger roof area anticipated in an addition/renovation approach.
The net zero subcommittee is expected to make a recommendation to the full committee on which system to choose. The full committee will make a decision on which "preferred solution" to submit to the Massachusetts School Building Authority (MSBA) in June.