Letter:  When Choosing Site Of New School, Consider Traffic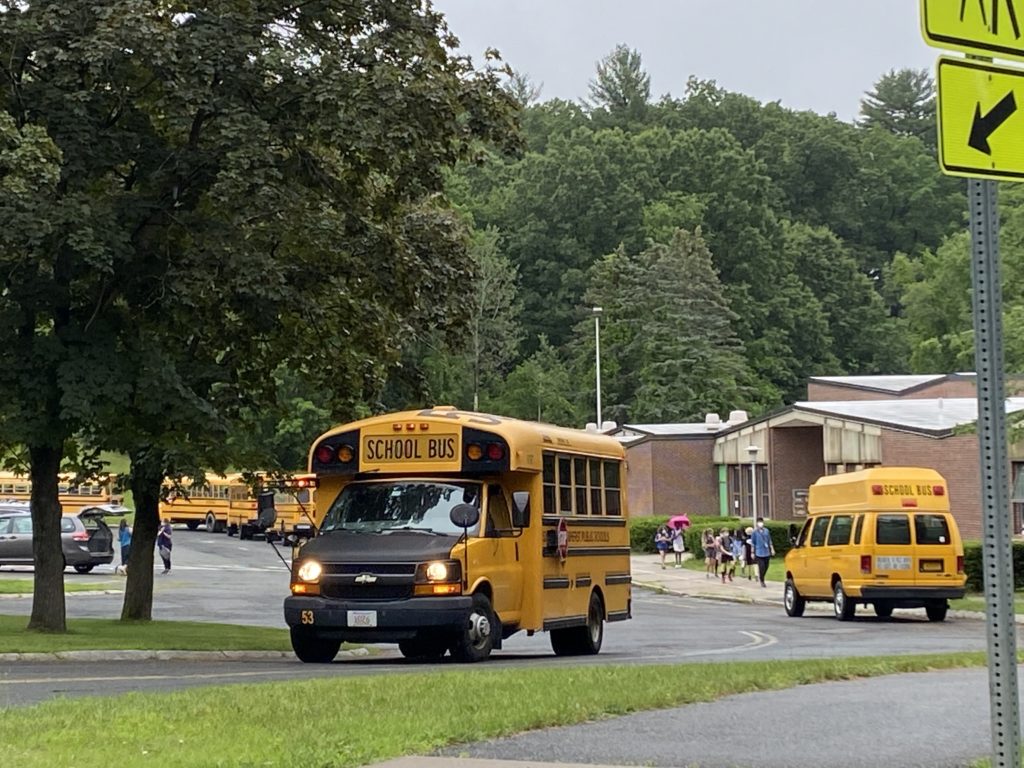 The following letter was sent to the Elementary School Building Committee on May 3, 2022.
As you study the choice of which school site will "soon" house the merged Wildwood and Fort River schools, I'd like to make this obvious point.
There are many factors to consider, and one is traffic, and the impact on the neighborhood.
Having lived on Strong Street for almost 30 years (and having 2 children who attended Wildwood School), I am concerned that the increase in traffic resulting from a new, larger school will further complicate an already super-congested intersection. The traffic in both directions on East Pleasant, worsened by cars emerging from UMass on Clark Hill Road, make that intersection inconvenient, any time of day. I never use it during the beginning and ending of the school day, it's just a tangle. Almost doubling the traffic will be ridiculous.
And a rotary there will be obnoxious! If you look at the traffic at the rotary on the north of downtown, when there are many UMass students and employees going in and out of UMass, they seem (to me) to be the most inconsiderate, zipping through the roundabout like there are no others trying to enter and exit from north and south. Clark Hill Road traffic will likely have the same tendencies.
Fort River School seems (to me) to have much greater capacity for entry and exit.
But also, I'd hate to see either site sold off to private development. Those sites are public resources, in a time where we don't know if one day we'll need another school building, or currently, when we need a place for a teen center, a senior center, early childhood education, LSSE, and more. 

Ira Bryck

Ira Bryck has lived in Amherst since 1993, ran the Family Business Center for 25 years, hosted the "Western Mass. Business Show" on WHMP for seven years, now coaches business leaders, and is a big fan of Amherst's downtown.