Stolen Beam Series On Reparations Posponed Until Fall 2022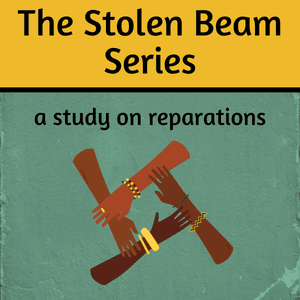 The five session study session on reparations entitled Stolen Beam, hosted by the Jones Library and originally planned for May 2022 ,has been postponed until the fall of 2022. The series will now be held on Thursday evenings beginning on September 22. Registration information will be available closer to the start date.

For background information on the series, look here.