Senior Center Sponsors Self-Care Week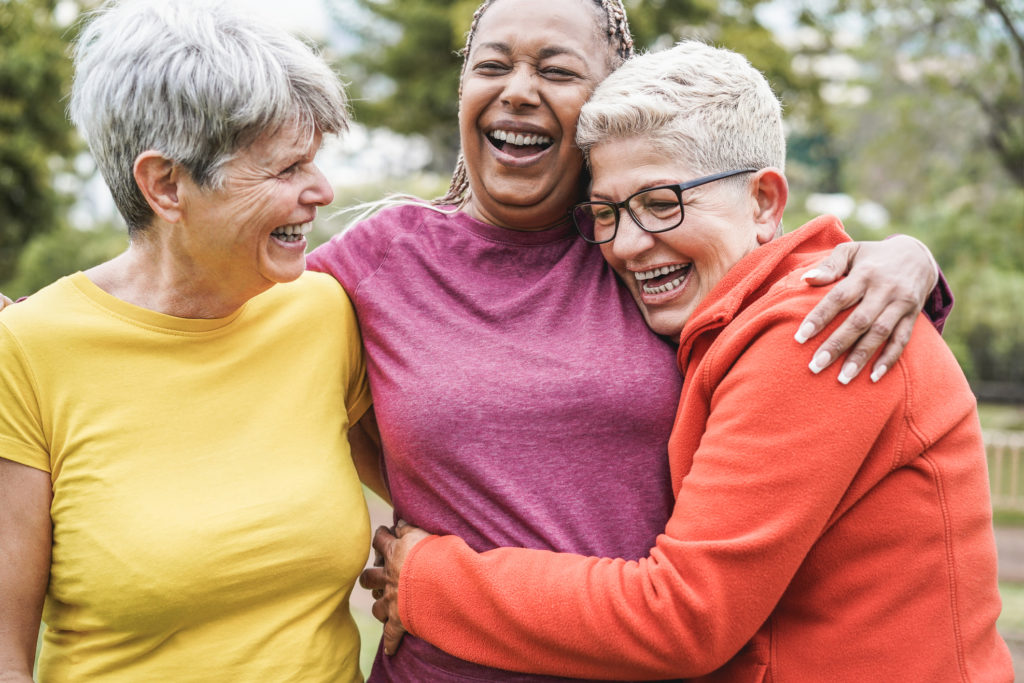 Source: Amherst Senior Services
Feeling worn down by the pandemic? You're not alone! As we welcome in spring, now is the time to relax, renew, and rejuvenate by joining us for a week of self-care. The Amherst Senior Center is offering a week of activities for seniors beginning on May 23 designed to support self-care. We've got what you need to refresh your mind and body. Enjoy smiling faces, cheerful activities, and make new friends! We'll also be serving up some special treats. RSVPing for all events is appreciated, and some programs require an appointment. The full calendar is below.
Canine Show and Tell: Monday, May 23 at 10:30 a.m. Connor Grenier will be bringing some specially trained dogs to show off their skills with a Canine Talent Show. Yes, there will be time for cuddles afterwards!
Cat Behavior: Tuesday, May 24, at 9:30 a.m. Ever marvel at your cat's behavior? If you have questions, Elise Gouge from Pet Behavior Consulting LLC has answers. Come take a peek inside your cat's mind!
Mindfulness and Stress Management: Tuesday, May 24, 1:00-2:30 p.m. Students from the UMass Psychology Department will be at the Senior Center to show us how to practice mindfulness and other stress management techniques.
Mobile Manicures: Wednesday, May 25, 9:00 a.m.-3:30 p.m. Sarah Haslett, licensed master nail technician will be offering a full spa manicure, including polish application! Appointments are $25. *Appointments required*
30min Reiki Session: Wednesday, May 25, 9:00am-1:00 p.m. Enjoy an energy healing session with Reiki Master Bob Nelson. Reiki can help promote relaxation, reduce stress and ease anxiety. Suggested donation of $20 per session. *Appointments required.*
Massage Clinic: Thursday, May 26, 12:30-3:30 p.m. Let your tension melt with a relaxing chair massage. Professional massage therapists from Elements in Amherst will be onsite to help you unwind. Sessions can be 15 or 30 minutes. Suggested donation of $10 for a 15-minute session or $20 for 30 minutes. *Appointments required.*
Ice Cream Social, Meet & Greet the New Director: Friday, May 27 at 12:30 p.m. Come say "hi" to the new director, Hayley Bolton, and stay for the ice cream! Enjoy a sweet treat and lively conversation.
​​