Town Receives Financing From State for Centennial Water Treatment Facility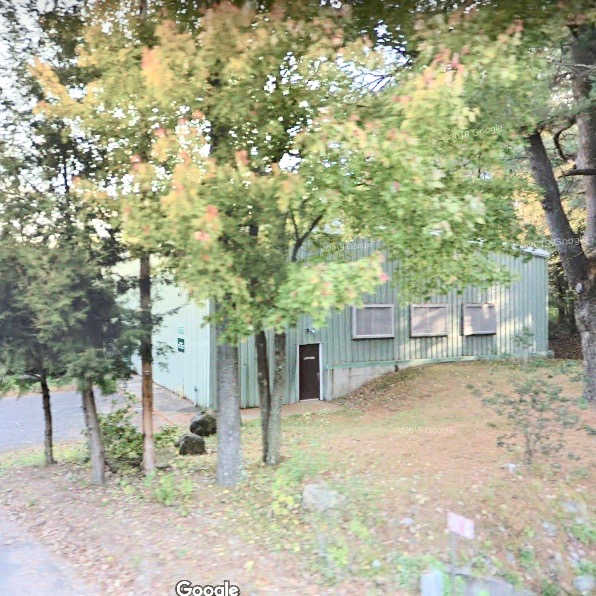 Source: amherstma.gov
The Town of Amherst is slated to receive $14 million dollars in loans to fund the construction of the new Centennial Water Treatment facility. As part of the award, the State has offered to reduce the borrowing rate from 2 percent to 1.5 percent for communities that are designated as a Housing Choice Community, which applies to Amherst. There is also a possibility for loan forgiveness as a part of this opportunity.
Amherst's project is one of 183 projects across the Commonwealth that the Governor determined to receive approximately $1.3 billion in low-interest-rate loans and grants to fund construction, planning, and asset management projects designed to improve water quality, upgrade or replace aging drinking water and wastewater infrastructure, and cut treatment plant energy use and costs.
The Centennial Water Treatment Plant is a surface water treatment plant located in Pelham that provides up to 1 million gallons per day of treated water to the Amherst water system. The existing facility is in need of replacement, due to the age of the facility, as well as changes in the water quality that make the existing treatment process less effective. This project includes construction of a new Centennial Water Treatment Facility with effective and efficient treatment technology.
Town Manager Paul Bockelman said, "Placing this water source back online is crucial to the resiliency, sustainability, and future development of the Town including the University of Massachusetts at Amherst, Amherst College, and Hampshire College. Providing an adequate supply of clean water to our customers and institutions is one of the most important tasks of the Town."
The State Revolving Fund (SRF) financing is administered by the Massachusetts Clean Water Trust and funds projects implemented by cities and towns, regional water supply and wastewater treatment districts, and the Massachusetts Water Resources Authority (MWRA). Massachusetts awards subsidized infrastructure financing under the SRF, which is administered by the Trust – a joint effort of MassDEP, the Executive Office of Administration and Finance and the State Treasurer's Office.
To be eligible for Clean Water or Drinking Water SRF loans, municipalities, wastewater districts and water suppliers filed applications with MassDEP last year demonstrating that proposed projects offer significant public health or water quality benefits, have local funding authorization, and demonstrate that there is a commitment on the borrower's part to file a timely loan application. The projects on the 2022 SRF list must now file loan applications and receive MassDEP approval to obtain funding.
Bockelman, Public Works Superintendent Guilford Mooring and Town Council President Lynn Griesemer also recently provided letters and testimony in support of a bill that would include an additional $3.5 million in funding for the Centennial Water Treatment Facility. House Bill 4720, "An Act in Investing in Future Opportunities for Resiliency, Workforce, and Revitalized Downtowns" – known as FORWARD – was heard at the State House last week. This important piece of legislation, and the associated authorization of funds, is critical to fully funding this vital project.