Letter: Listening To Our Voices Is Democratic!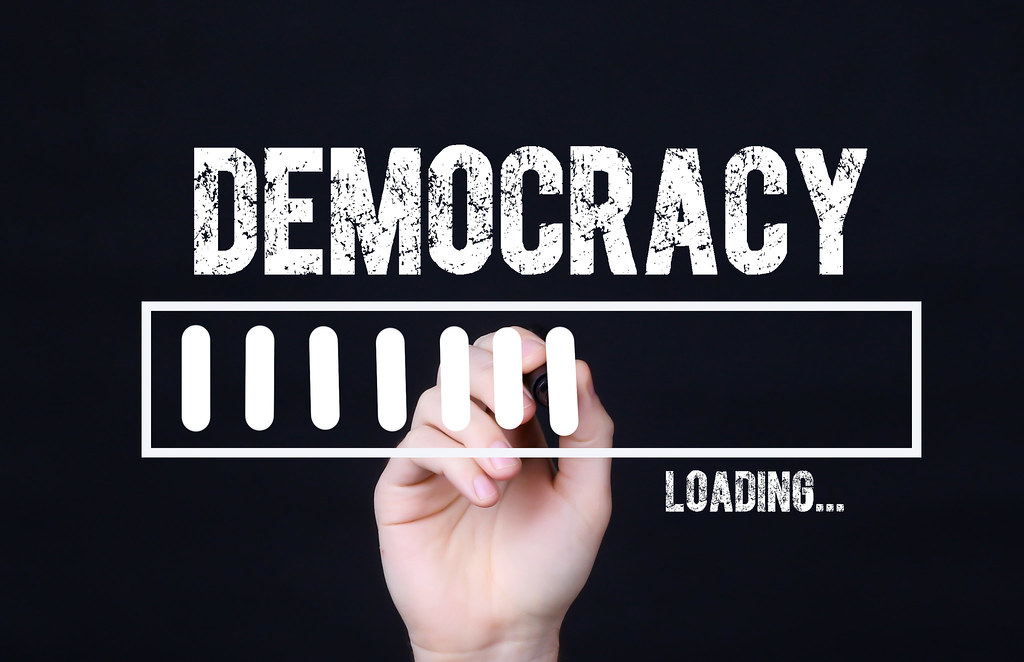 Recently, Amherst Forward's Co-Chair, Katherine Appy and Amherst School Committee member Peter Demling both opined that Amherst residents and political action committees should not express opinions about their preferred location for the site of the new elementary school. Rather, both suggested that publicly-expressed opinions somehow interfere with the work of the Building Committee while it is in the throes of researching and analyzing data in order to choose the best site.
It's difficult to understand their arguments. Residents expressing their views about where a new public school should be located represent normal advocacy, which is an integral part of a healthy, thriving democracy. In a democracy, an engaged public informs the direction of policy-making and expenditure of the public's resources.
We are particularly disheartened by an elected official's claim that the people offering opinions about the school site are "the same voices" that allegedly "derailed" the elementary school project several years ago, and "threatened" to "derail" the Jones Library reconstruction project more recently. True public servants work to unite the community and not polarize and further the division of our town into us and them camps. In our opinion, input from community members adds value, not pressure.
The perfect time for the Committee charged with selecting the site for the new school to receive input from community members is right now. Alongside the work of engineers, architects and other professionals who are providing information and analysis about the two sites we should be encouraging people to weigh in. Remember it was the work of experts 50 or so years ago that gave us the Wildwood and Fort River school site designs that in later years we found to be so unsatisfactory and detrimental to our children's learning and well being. We need a wholistic and democratic approach to the decision we will have to live with and pay for over the next half century or more. 

Progressive Coalition Of Amherst