Opinion: Council Needs To Step In On Conversion Of Homes To Student Housing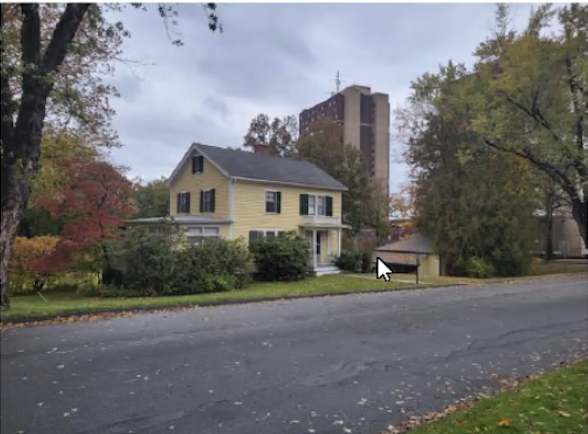 This column appeared previously in the Amherst Bulletin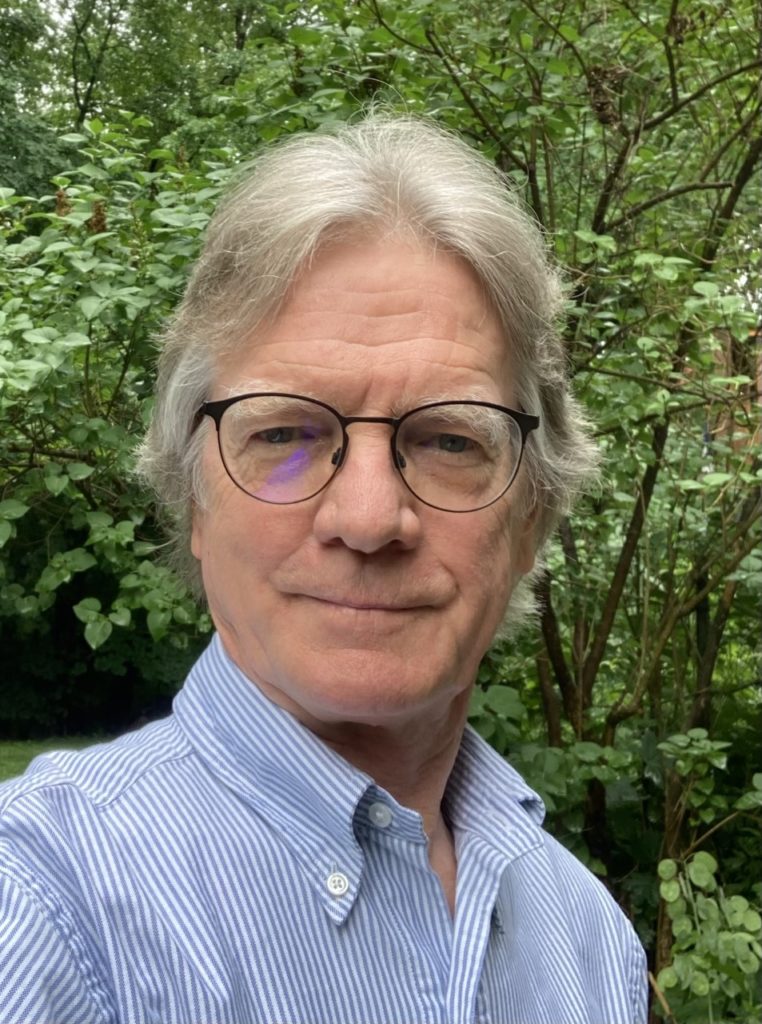 I would encourage the Town Council to get serious about regulating the conversion of single-family homes into student housing. This means writing regulations that address the future conversion of houses by investors, and it means allocating funds to enforce existing town policies for houses already converted. Restricting the density of student housing through zoning changes, which has proved effective in academic communities across the country, would be a start.
In the course of the last decade alone, scores of Amherst's single-family houses have been lost to student housing. This may be great for the investors who buy and convert these properties, but they are getting rich by changing the character of both the neighborhoods where this is becoming a malignant problem, and the town itself.
The effect of these conversions may not yet be obvious to residents of Amherst Woods and similar upscale enclaves, but by reducing the number of single-family homes, these conversions are also taking a toll on Amherst's public schools, long a point of pride, and now in decline thanks to the changing demographics made worse by lax policies that are driving single families with their kids and their civically engaged parents from town.
There is a sad irony to the town's spending millions on expanding the library while allowing unbridled student housing conversions that drain the community of potential library users.
I live across the street from a house that underwent conversion last year. The house, initially rented without a required permit, is now occupied by more than the legal number of students, whose cars are parked, against town regulations, on the property's yard, and in the street in a manner that restricts traffic and forces larger vehicles to turn over the traffic island in front of my house, or run into my yard.
The students have been storing trash in the basement before occasionally taking it to deposit illegally in dumpsters elsewhere in town. And, although these students are mostly well behaved, there are comings and goings at all hours of the night. The landlord of this property could, according to town rental laws, be charged $100/day for violations.
Instead, this money is being "left on the table," because the one overworked town employee charged with enforcement has several thousand properties to oversee, and can only pay attention to the most egregious offenders.
Thirty years ago, when my wife and I purchased our home, we thought we'd never move. Amherst was desirable because it used to offer a stimulating yet semi-rural atmosphere with great schools, a strong sense of community, and progressive values.
That is changing, thanks primarily to the lack of will and oversight by Amherst town management that has eroded my property value, diminished my peace of mind, and allowed LLCs and individual landlords to become richer at the expense of the community at large.
John Varner
John Varner is a resident of Amherst and a former member of Amherst Town Meeting