Opinion: Watch-Becoming Human – Life At The End Of The One World World"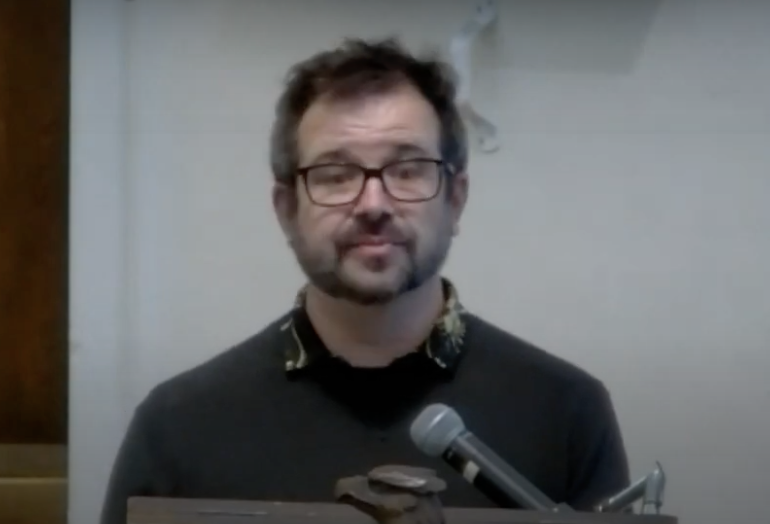 Becoming Human, is a series of essays and interviews about efforts in our communities and in other parts of the world that we might learn from. The growing narratives, relations, and power from which other worlds are being assembled, maybe, can help reorient our hope and desire—and resignation—away from the death drive of white supremacist, heteronormative, capitalist modernity, and towards an open, uncharted horizon of radical egalitarianism and towards the reality that other worlds are in the making or already here.
In this edition of Becoming Human I share a talk on solidarity economy initiatives that I gave at the Unitarian Universalist Society of Amherst on May 29, 2022. I reflect on the popular quote attributed to the 20th century Italian philosopher Antoni Gramsci who was working in a context where revolution was afoot and where fascism was taking hold–"the old world is dying and the new world struggles to be born. Now is the time of monsters". I consider Gramsci's proclamation with a slight modification: The dominant world is dying. Other worlds are already here and in the making. Now is the time of imagination and possibility.
Hear the talk below(18:00)