Amherst Media Finds A Temporary Home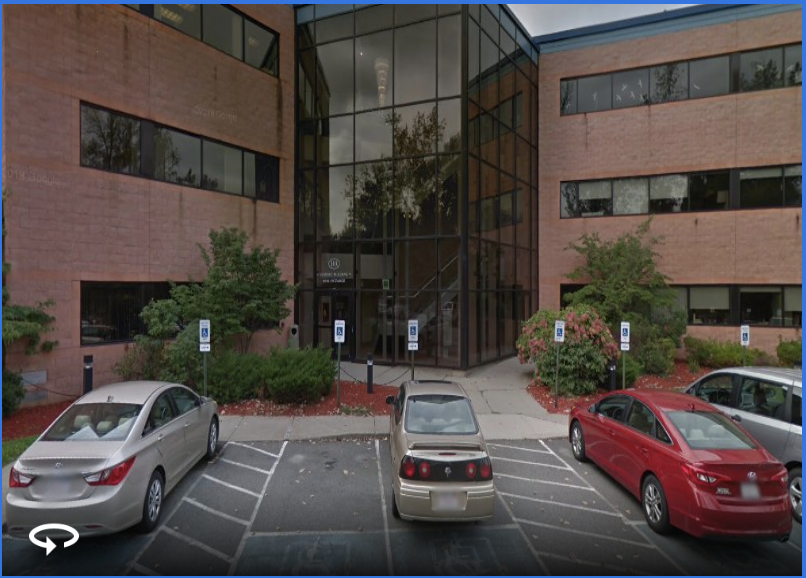 With its lease at the Eversource building on College Street expiring at the end of the month, Amherst Media found temporary headquarters in the office building at 101 University Drive. This location will allow Amherst Media to continue its programming while its new location is being built at Main and Gray Streets. Construction of the new headquarters is expected to take about 18 months.
Amherst Media, founded in 1976 as ACTV, has been housed in the Eversource building (previously Western Massachusetts Electric Company and then Northeast Utilities) since 1991. It has remained there without a long-term lease since 2011. When Amherst Media's request to purchase the building was declined, it purchased the site on Main and Gray Street in 2013. Construction at the new site was hindered by "unforeseeable delays and legal entanglements," according to Executive Director Jim Lescault.
Over the past 31 years, the studio on College Street has hosted shows by numerous local notables, such as Isaac Ben Ezra, John Clobridge, Stan Rosenberg, Alice Wolf, and Mary Jane Laus. The new permanent location will "make our services and programs more accessible and available to students and community members," Lescault stated.
Amherst Media will suspend its cablecasting on June 27 and hopefully resume on July 11. Until then, government programming will be available on the Amherst Media YouTube Channel.