Town Councilor Explains Temporary Withdrawal Of Bylaw On Deceptive Advertising In Pregnancy Counseling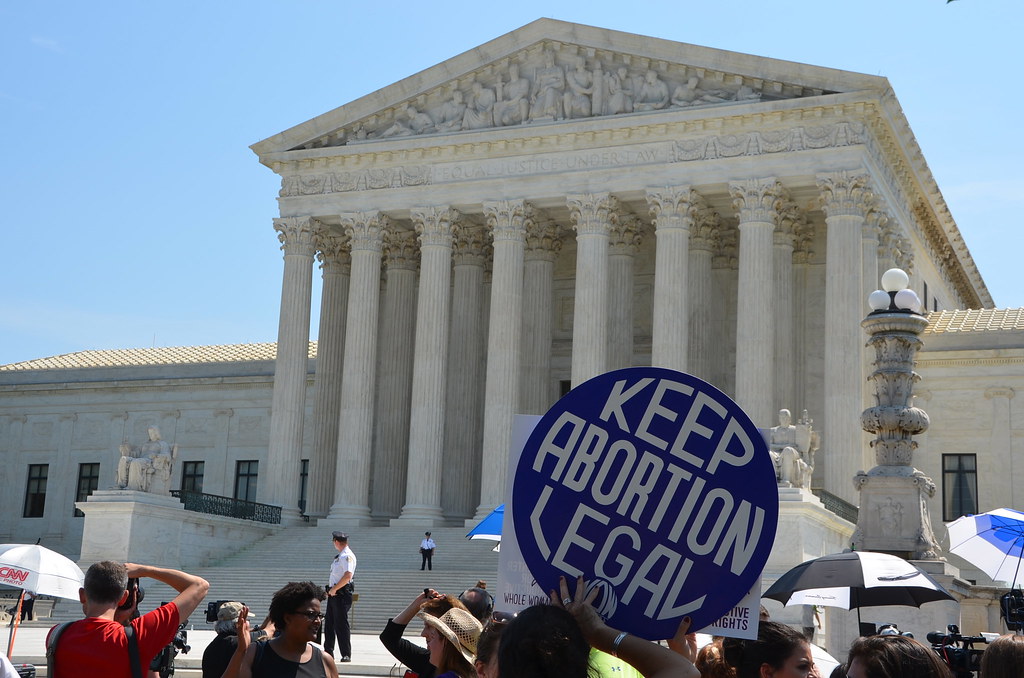 The decision to withdraw the bylaw on deceptive advertising In pregnancy counseling proposed by Town Councilor Ana Devlin Gauthier (District 5) at the April 25 council meeting has raised questions among reproductive freedom supporters in town. The bylaw would ban certain types of deceptive or false advertising on the parts of "crisis pregnancy centers" (CPCs) which provide limited pregnancy services and encourage the continuation of pregnancy.
The proposed bylaw received wide support among the councilors at their meeting on April 25 and was sent to the town attorney for review. However, shortly after it was introduced, Politico published the leaked opinion by Supreme Court Justice Samuel Alito stating the Court's 5-4 preliminary vote to eliminate the right to legal abortion by overturning the 1973 Roe vs. Wade decision.
With that May 2 leak, Devlin Gauthier felt the ground for fighting for reproductive freedom had shifted, and that the bylaw might invite challenges based on the first amendment. She said that given the need for the movement to focus on protection of existing rights in Massachusetts and on access to care in Massachusetts from out-of-state residents, inviting potential lawsuits about an issue that is not impacting Amherst currently would not be helpful to the movement, even though she is confident the bylaw would withstand legal scrutiny and challenge. Distractions such as lawsuits or CPCs intentionally choosing to come to Amherst to challenge the bylaw would not serve the reproductive justice movement at this time.
Devlin Gauthier said she still believes strongly that the bylaw is needed and intends to reintroduce it when the ground settles after the Supreme Court decision is finalized. In the meantime, she is supporting efforts on the state level to secure women's reproductive rights and to combat the deceptive advertising of CPCs. She is happy to speak with concerned residents and can be contacted at devlingauthiera@amherstma.gov. She also encourages people to reach out to Easthampton Councilor Owen Zaret ozaret@easthamptonma.gov who introduced a similar bylaw that will be discussed at a meeting of the Easthampton Town Council on July 6. There is an existing CPC in Easthampton.