The Indy Is Going On Vacation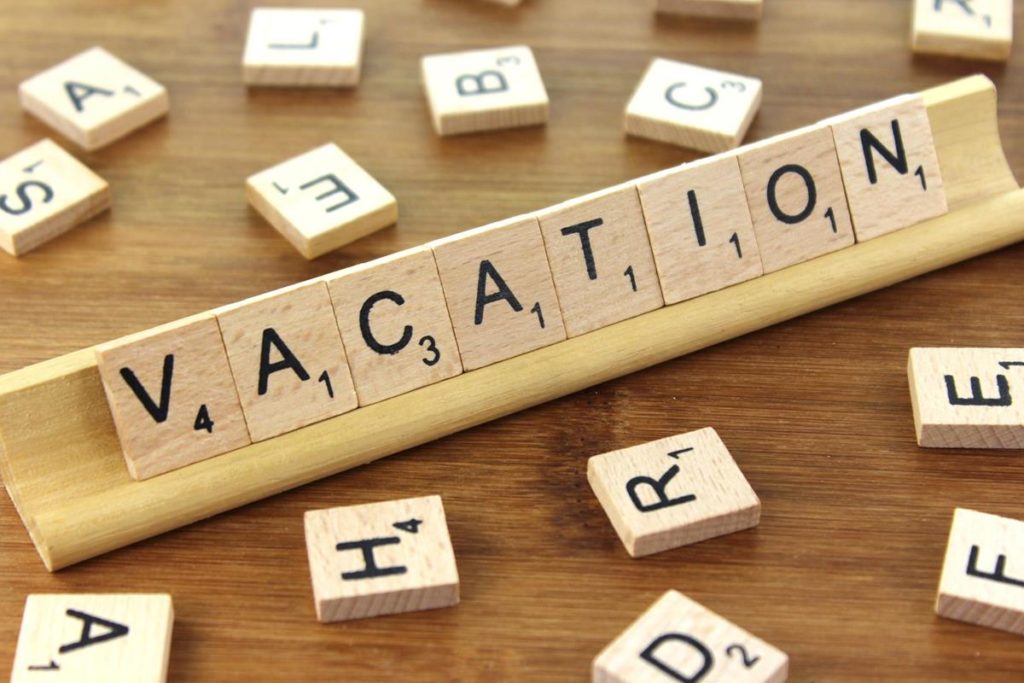 Dear Readers,
With this week's issue, the Indy is going on vacation. We'll be back on Wednesday, July 27 with new content and on Saturday, July 30 with a full new issue.  We'll be away for three weeks but current events won't stop in our absence. Once back, we'll run some summaries of the news that transpired in July to get everyone back up to speed and you can help us by sending your tips, reports and musings to amherstindy@gmail.com. So please don't wait until we get back to share your opinions on events in Amherst or in the world beyond. Send what you've written to us and we'll post asap on our return. Our comments section will remain open throughout our vacation and you can hold forth there in the interim. Please consider starting a discussion in that venue (though moderation may be a bit sluggish as we may not have daily internet access during our travels).
We will not be able to keep our events calendar up-to-date during our absence but we can add items through Tuesday, July 5. So if you have a July event that you'd like us to post, please send it along at the above address and we'll add it before we head out.
Thanks for reading the Indy and best wishes,

Art
Art Keene
Managing Editor
The Amherst Indy